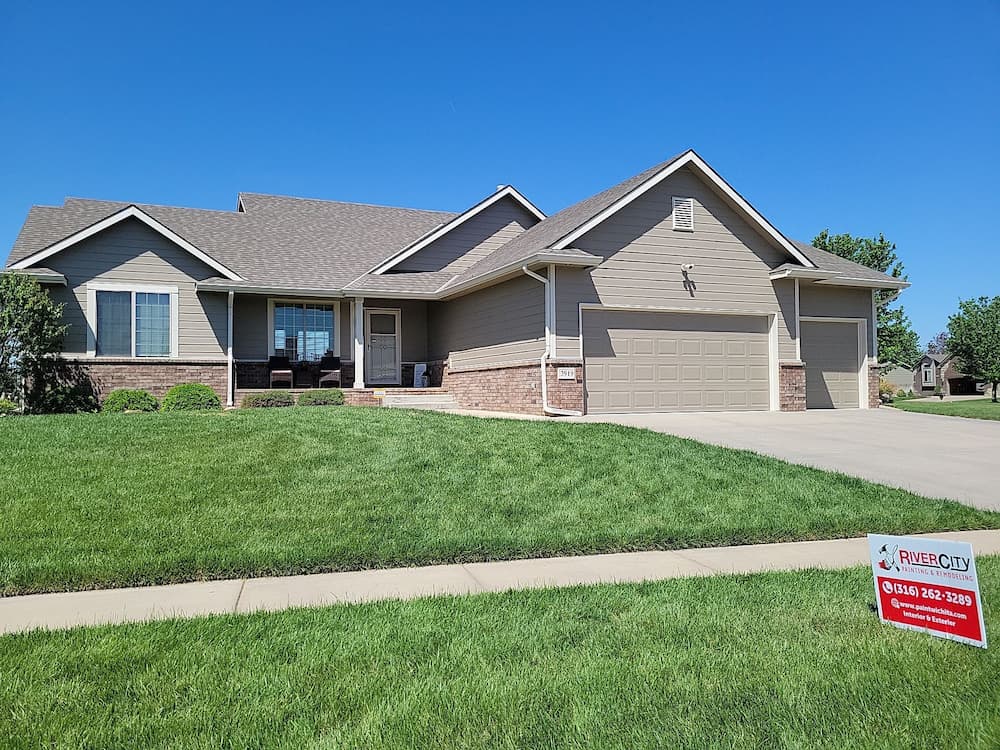 Coming home to and living in a space that you love is important. Make your home truly feel like your own with personalized color palettes and every little detail being accounted for.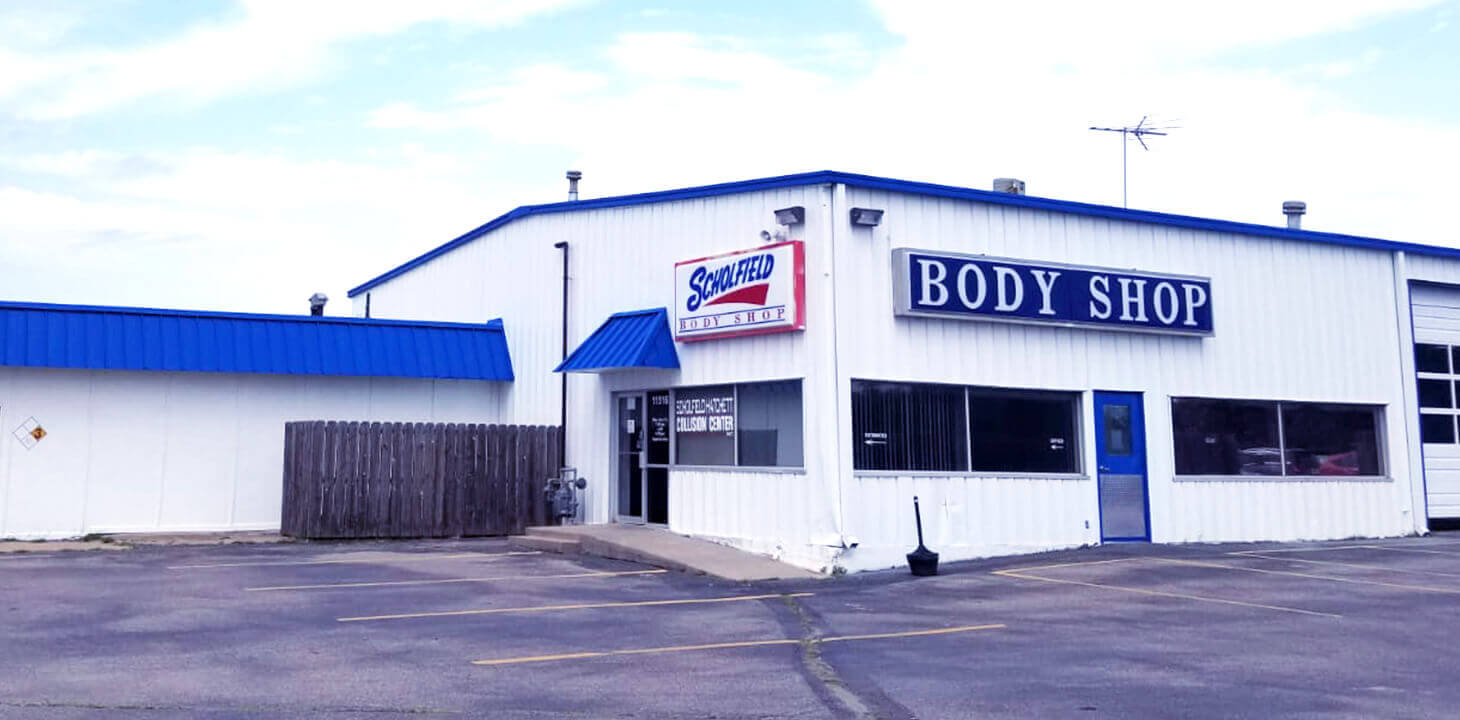 We work with business owners (and more) to ensure their buildings, offices, warehouses, real estate, and storefronts look classy and brand-new.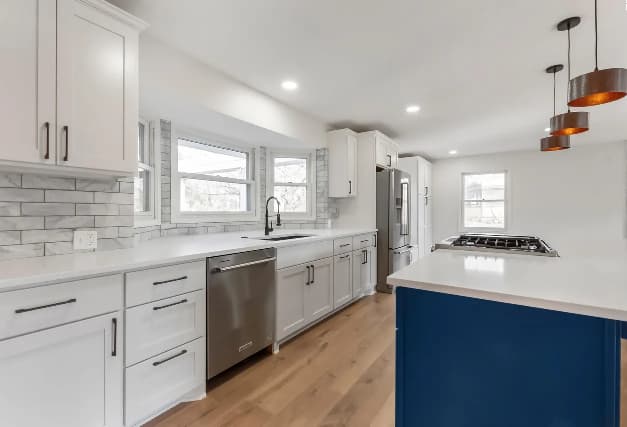 Don't settle for corner-cutting and shortcuts that leave you dissatisfied. Let our professionally certified cabinet painters paint your kitchen cabinets for a stress-free kitchen makeover.

Discover a World of Solutions, All in One Place!
---
---
Learn More About Our Story In This Video


Premier Painting Company in Wichita, KS
River City Painting has been the preferred choice for a residential and commercial painting company in Wichita, KS,

for 18 years.

Since 2005, we've worked tirelessly to provide every client with

top-notch craftsmanship and unparalleled customer service.

Almost 20 years later, the River City Painting team has established

a relationship of trust, honesty, and communication

with Wichita, Andover, Derby, Maize, and the surrounding communities.

You can expect skilled contractors to handle all your residential and commercial painting needs,

with every project backed by a three- to five-year workmanship warranty.

So, get ready to transform the look and appeal of your home or business

without spending the considerable time and expense of a full renovation!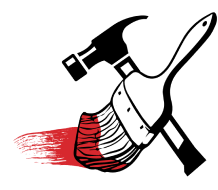 Contact us for a free estimate today!
Fast, Detailed Estimate
The entire process for your project will be outlined and laid out for you immediately, with no hidden costs or surprises.
---
Quality Workmanship
Our team of professionals are experienced and highly skilled, ready to make sure that all your project needs are met.
On-Time and On-Budget
All projects are done right the first time and done making sure we do not disturb you.
---
Locally Owned and Operated
We are a local and organic small business, ensuring that every customer gets the high end personalized experience they deserve.

Collaborating with Local Non-Profits
River City Painting is driven by a powerful vision to provide hope and opportunity to those who have faced less fortunate circumstances. They are committed to making a positive impact by actively seeking individuals eager to overcome challenges and searching for a chance to turn their lives around.
River City Painting has established a strong network to connect with the community and identify individuals who possess untapped potential. Their hiring and training initiatives aim to uplift these individuals, equipping them with valuable skills and empowering them to build a brighter future.
River City Paintings' compassionate approach benefits the individuals they hire and cultivates a diverse and inclusive work environment that fosters personal growth and success.

What People Are Saying About Us!
---

Recently River City Painting did some sheet rock modifications as well as interior painting for remodeling projects at my home. I was extremely pleased with the quality they provided on all aspects of their work as well as the professionalism of everyone I have been involved with at River City Painting. It Is without hesitation that I can highly recommend them, and I anticipate using them for some additional work I am planning.
BOB G. | Residential Interior

Whenever we've had a painting project, we turn to River City Painting, who has been a longtime, trusted partner. They've always offered us reasonable pricing, superior quality, service and professionalism.
LYNN C. | EXPLORATION PLACE
DIRECTOR OF EXHIBITS AND FACILITIES

Places You've Seen Our Work