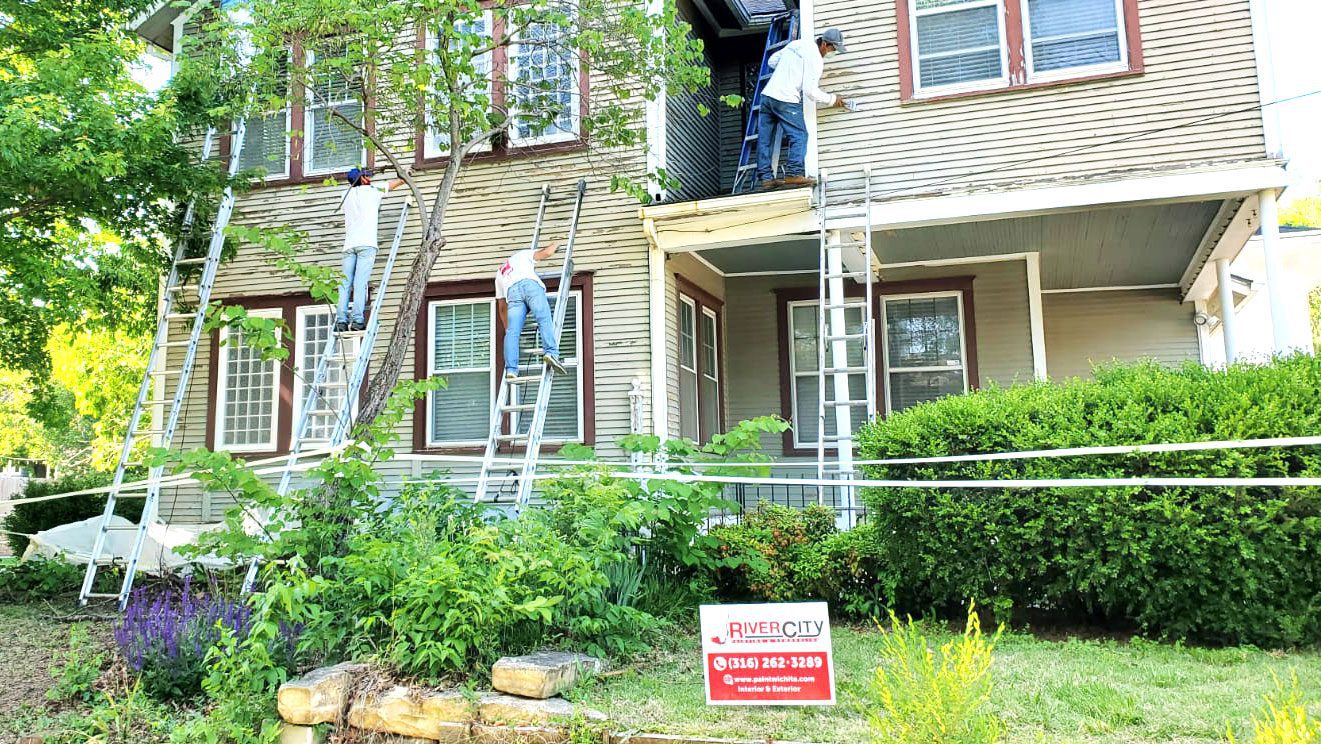 River City Painting has been serving Wichita and surrounding area families since 2005, offering residential and commercial painting services as well as home remodels. Our team is dedicated to providing you with the highest quality workmanship and customer service. The job will get done, and it will get done right the first time!
Right from the start, your unique project will be well taken care of. From the initial estimate to the final walkthrough, we will work with you to make sure you are satisfied every step of the way.
Above everything, River City Painting believes People Matter – our team, our CUSTOMERS, our community!
We are locally owned, operated, and insured for your protection. Our success has been built upon the relationships created with homeowners and contractors, as well as our dedicated involvement within our local community.
Get started on your dream interior and exterior painting or remodeling project with us today!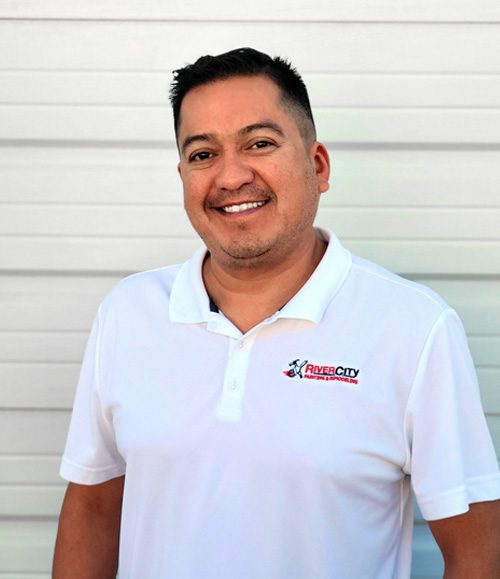 David Garcia Salguero
Project Management
David was born in El Salvador and moved to Wichita in 2010. His career with River City Painting started in 2017 as a painter. He quickly moved to become the Sales and Project Manager. He has many years of experience painting and refinishing using all types of different products and applications. He excels at project administration and customer satisfaction. His favorite part about his job is being able to work closely with our customers and crew in order to give you the perfect outcome to your project. When David is not out in the field, he enjoys going on road trips with his family, attending Church on Sundays and watching soccer games.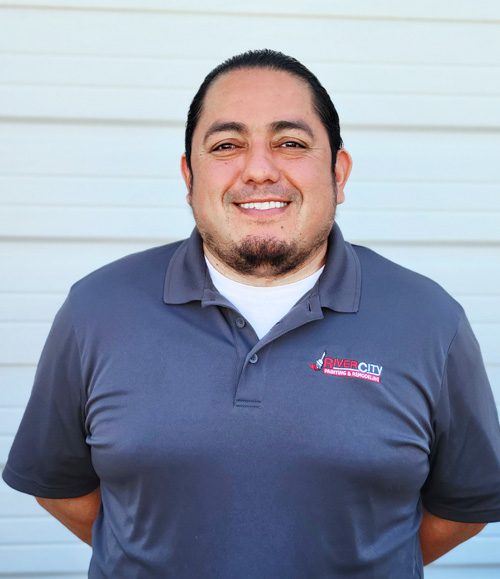 Jose Garcia
Project Management
Jose moved to Wichita from California in 2021. He lived in California for over twenty years and has been in the construction and painting industry for over 15 years. He loves helping our customers out and solving problems. In his free time, he likes to take his dogs for a walk and build custom pinatas.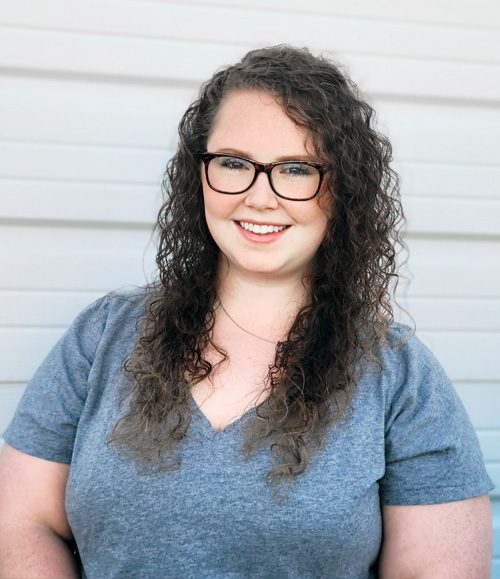 Samantha Maghe
Office Manager
Sam was born and raised in Wichita, KS. Her journey with River City Painting started in 2015 as the office manager and she has grown with the company to also become a commercial estimator. She loves working closely with our customers and is always eager to help in any way she can. When Sam is not in the office, she enjoys traveling, hanging out at home with her husband and daughter and playing with her 3 dogs.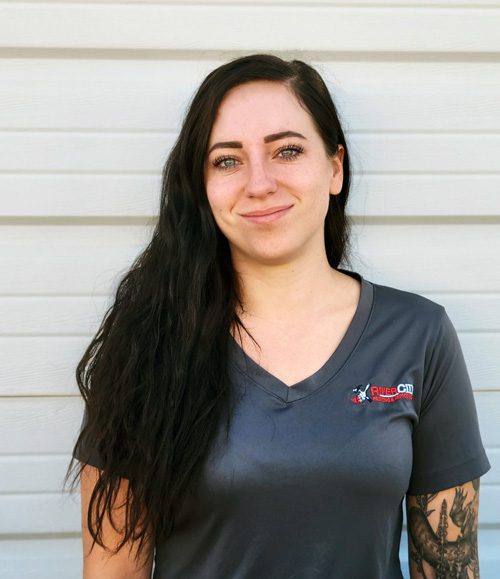 Erin O'Krakel
Sales and Estimating
Erin grew up in Wichita, KS graduating from Northwest High School in 2012. Her family has a background in new construction and watching her father work growing up is what led her to River City Painting in 2020. Erin is able to help our customers with all kinds of paint estimating including but not limited to interior, exterior, commercial and specialty items. On the weekends Erin and her husband are often kayaking or boating at El Dorado lake or relaxing and playing with their dog and 2 cats.
Meet the owner
Tony Lynch
As the owner of River City Painting, Tony sees it as his mission to help his clients customize their space so they can enhance their property experience. His company has grown quickly because of his passion to deliver quality results on projects and enriching the lives of his painting team. Tony values his relationships with his clients and River City Painting has already gained a large network of repeat customers that trust them as their go to provider for painting services. Tony brings over 20 years experience in the painting industry, and he has always been goal driven and has a passion for self-improvement and achievement. When Tony is not working, he loves Jeepin with family and hunting.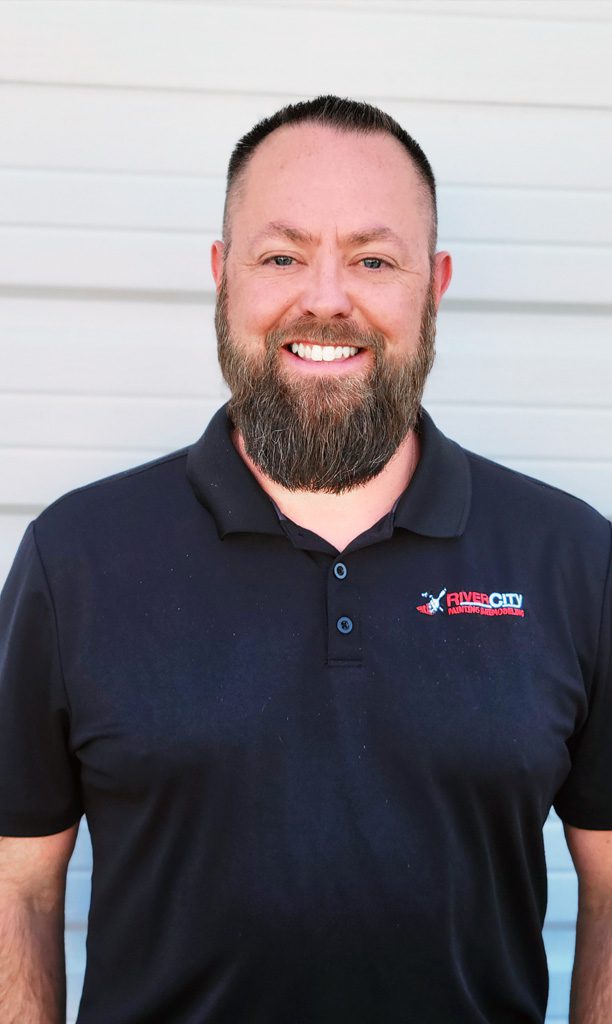 Ready to start?
Choose your option