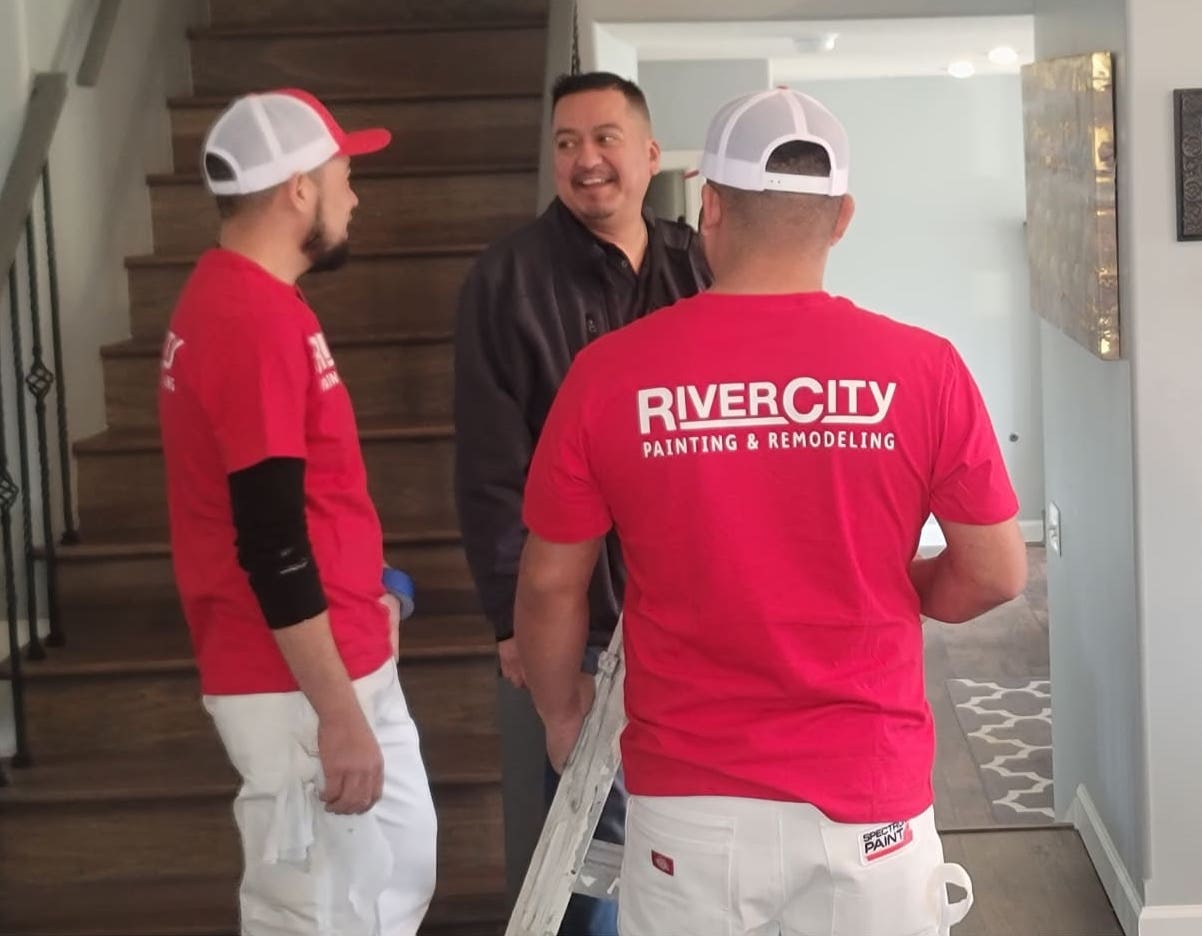 About River City Painting
Book your free estimate now with River City Painting.
Since our inception in 2005, the River City Painting team has provided businesses and homeowners in Wichita, KS, with residential and commercial painting services. We genuinely care about our friends, family, and neighbors in Wichita, Andover, Derby, Maize, and the surrounding communities, which is why we're dedicated to delivering top-notch workmanship at competitive prices. Every member of the River City Painting team is a skilled professional that works tirelessly and puts our customers first.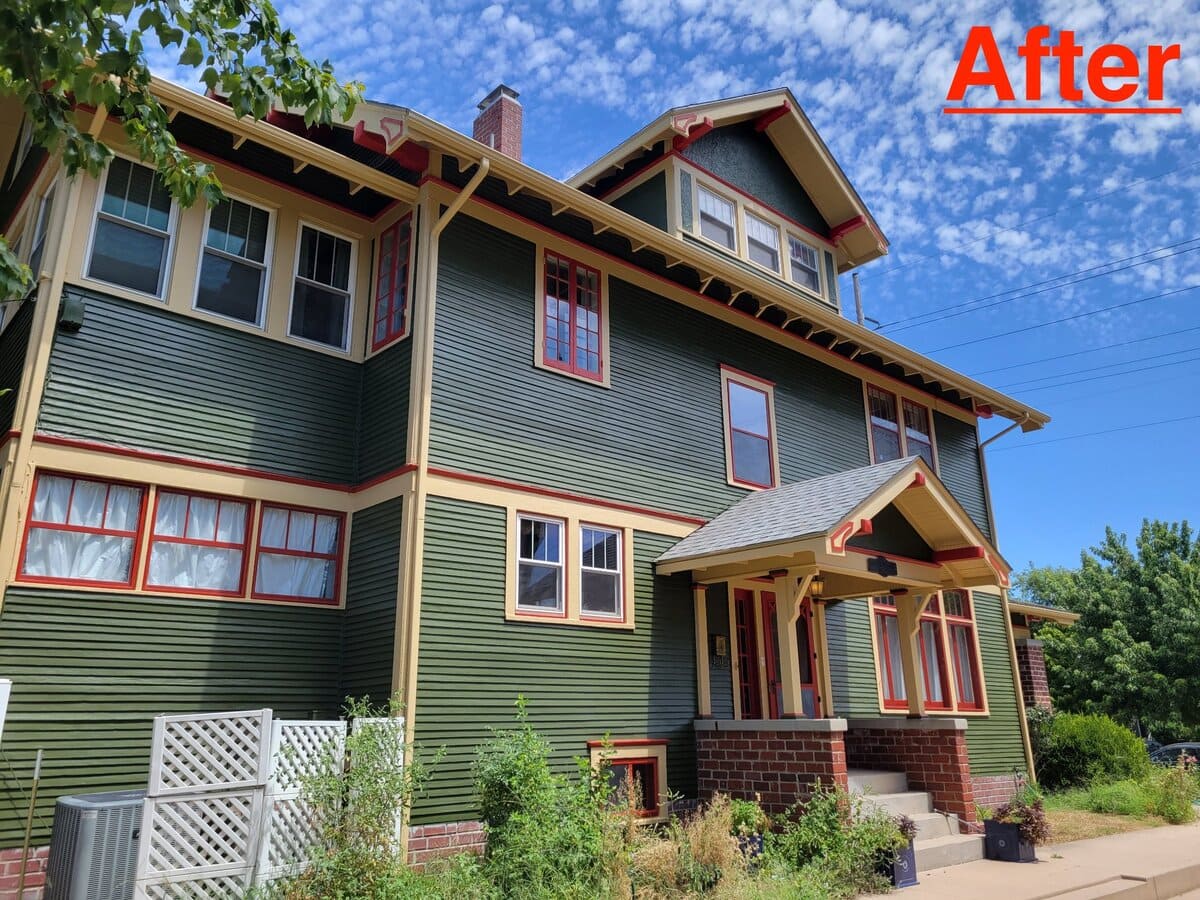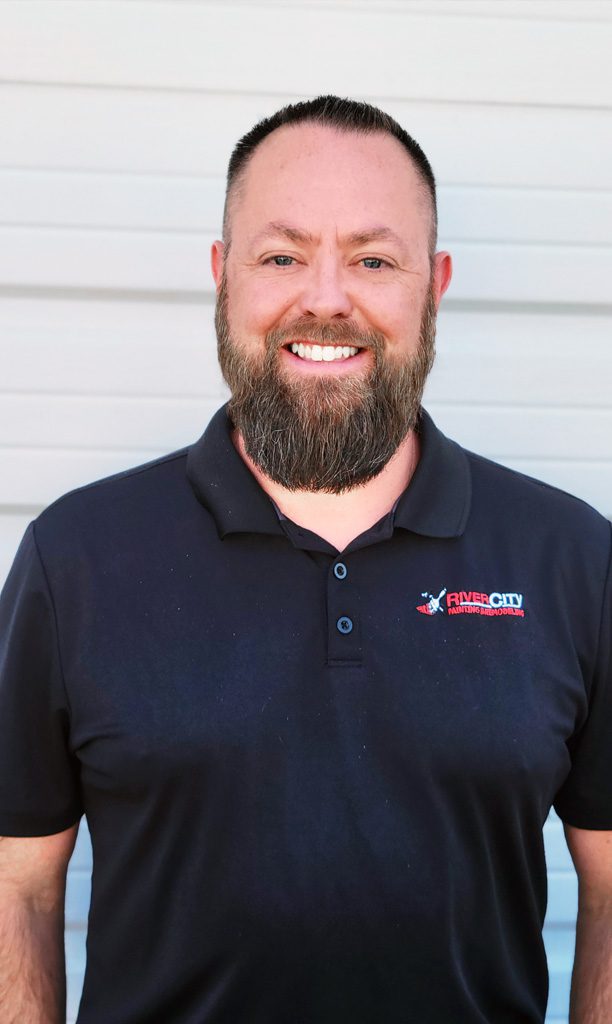 Why River City Painting Is Trusted by Wichita Businesses and Homeowners
Our owner, Tony Lynch, brings over 18 years of industry experience to the table with support from a team of highly skilled painters and contractors. As a fully licensed and insured company, you have comprehensive protection for your home or business. In addition, every paint job we take on comes with a two- to five-year workmanship warranty and a 100% satisfaction guarantee.
After you have a free estimate and decide on the scope of work, our contractors start with intensive prep work and cleaning. Every project we accept has a dedicated production manager overseeing the work, ensuring you'll benefit from open, honest communication, expert guidance, and support for a stress-free remodeling experience.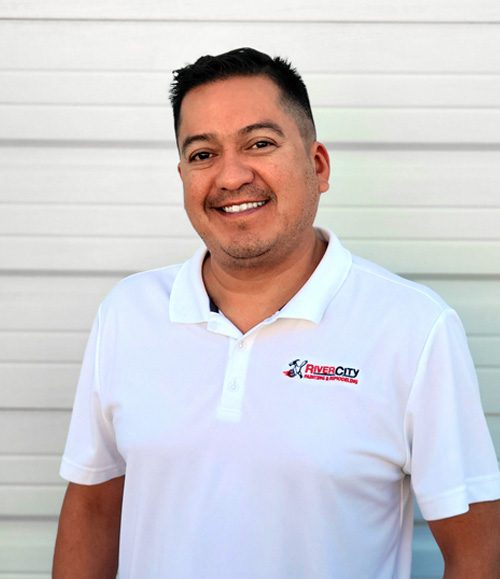 David was born in El Salvador and moved to Wichita in 2010. His career with River City Painting started in 2017 as a painter. He quickly moved on to become the Sales and Project Manager. He has many years of experience painting and refinishing using various products and applications. He excels at project administration and customer satisfaction. His favorite part about his job is being able to work closely with our customers and crew to give you the perfect outcome for your project. When David is not in the field, he enjoys going on road trips with his family, attending church on Sundays, and watching soccer games.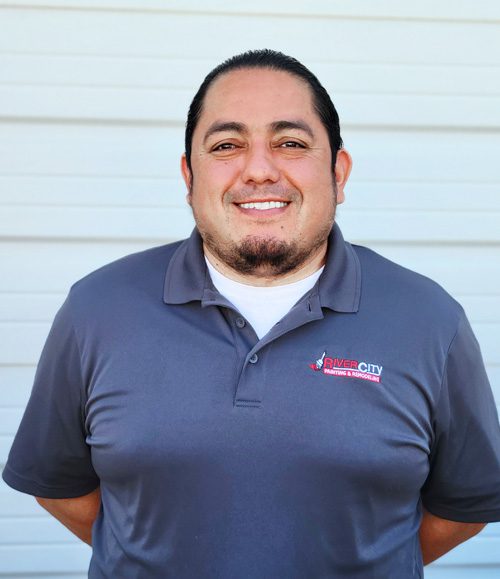 Jose moved to Wichita from California in 2021. He lived in California for over twenty years and has been in the construction and painting industry for over 15 years. He loves helping our customers out and solving problems. In his free time, he likes to take his dogs for a walk and build custom pinatas.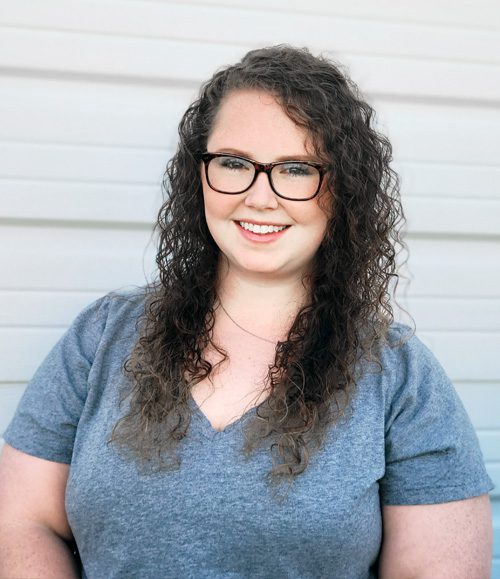 Sam was born and raised in Wichita, KS. Her journey with River City Painting started in 2015 as the office manager, and she has grown with the company to become a commercial estimator. She loves working closely with our customers and is always eager to help in any way she can. When Sam is not in the office, she enjoys traveling, hanging out at home with her husband and daughter, and playing with her three dogs.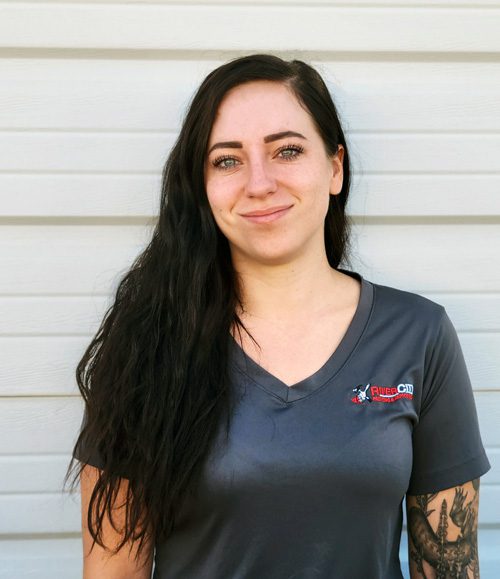 Erin grew up in Wichita, KS graduating from Northwest High School in 2012. Her family has a background in new construction, and watching her father work growing up is what led her to River City Painting in 2020. Erin helps our customers with all kinds of paint estimating, including but not limited to interior, exterior, commercial, and specialty items. On the weekends, Erin and her husband are often seen kayaking or boating at El Dorado Lake or relaxing and playing with their dog and two cats.

Providing Residential and Commercial Painting Services in Wichita, KS
---
No matter what kind of residential and commercial painting projects you need, the River City Painting team is ready to make it happen on time and within your budget. With our same-service price-match guarantee, we promise to match any paint job estimate from another company, provided it uses the same premium-grade paints our contractors use.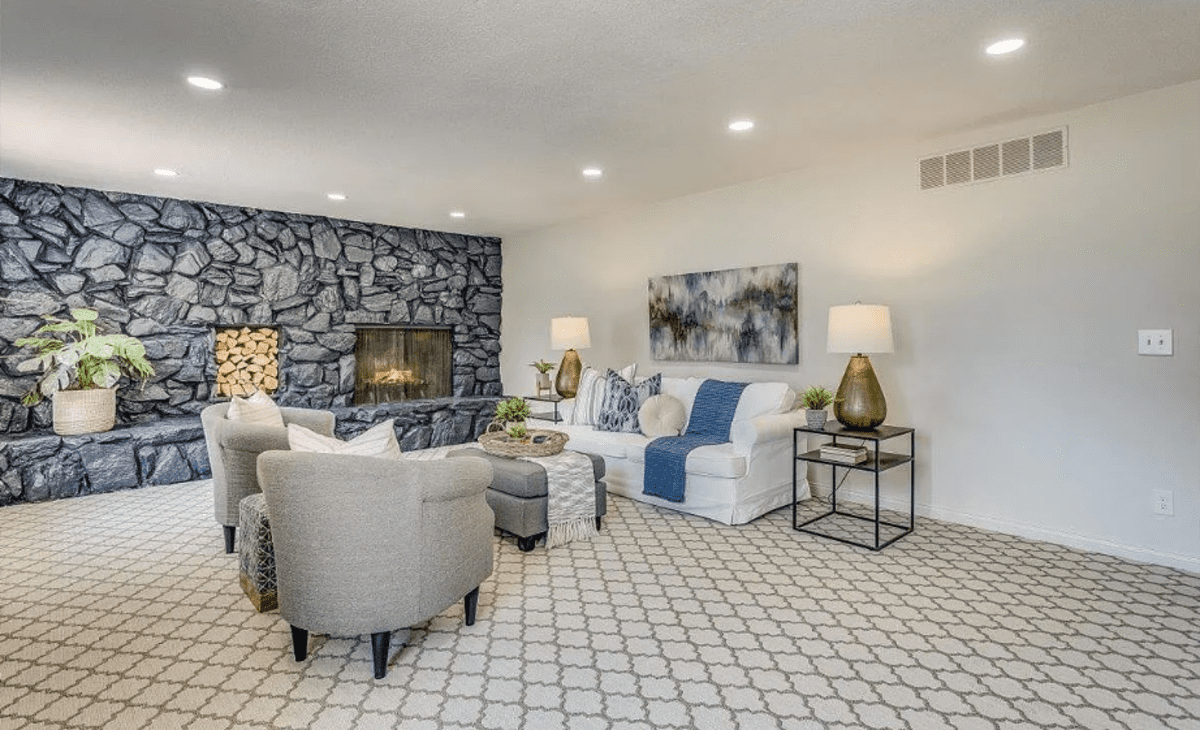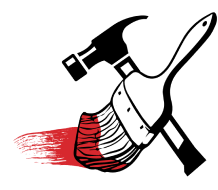 Does Your Home or Business Need a Makeover?
Tired of looking at outdated, peeling paint or damaged walls? Let the River City Painting experts take care of all the hard work. We're a full-service commercial and residential painting company specializing in interior and exterior painting, siding painting, fascia repair, cabinet painting, wallpaper removal, drywall repair, ceiling textures, and popcorn or acoustic ceiling removal.


Professional Painting Contractors in Wichita, KS
Call River City Painting Now for a Free Estimate
Don't take a chance with an uninsured contractor. To protect your property and ensure peace of mind, it's crucial to hire an insured contractor. At River City Painting, we understand the value of insurance and have taken the necessary steps to protect both our clients and our team. Trust in River City Painting and the skills and expertise we've earned through almost two decades of industry experience. For all your commercial and residential painting needs, River City Painting has you covered with a two- to five-year workmanship warranty and a 100% satisfaction guarantee.
Call River City Painting now at 316-262-3289 to request your free estimate with the best painting company in Wichita, KS, and the surrounding cities.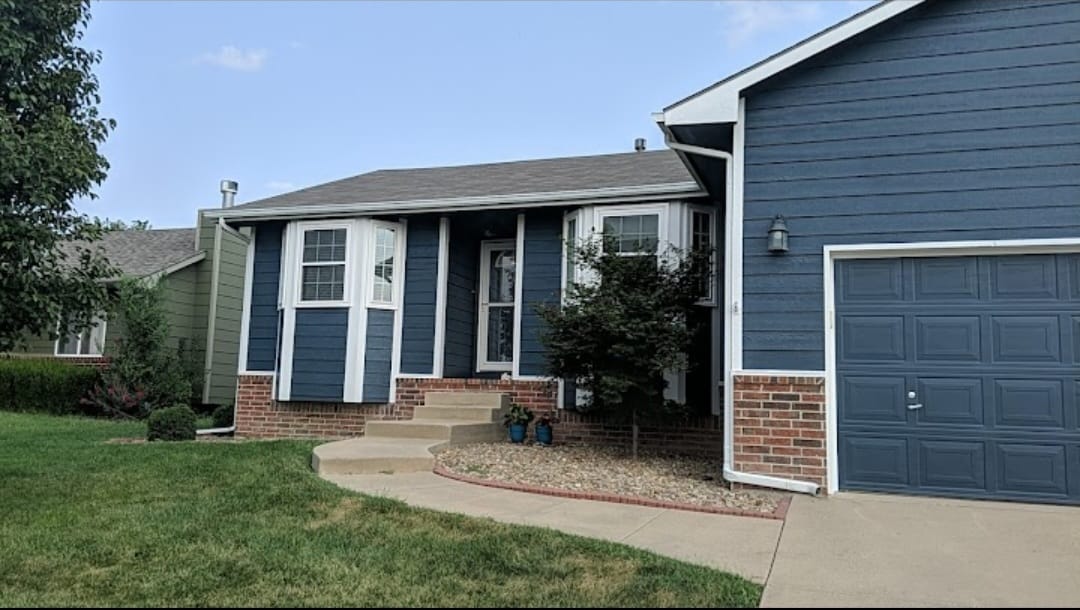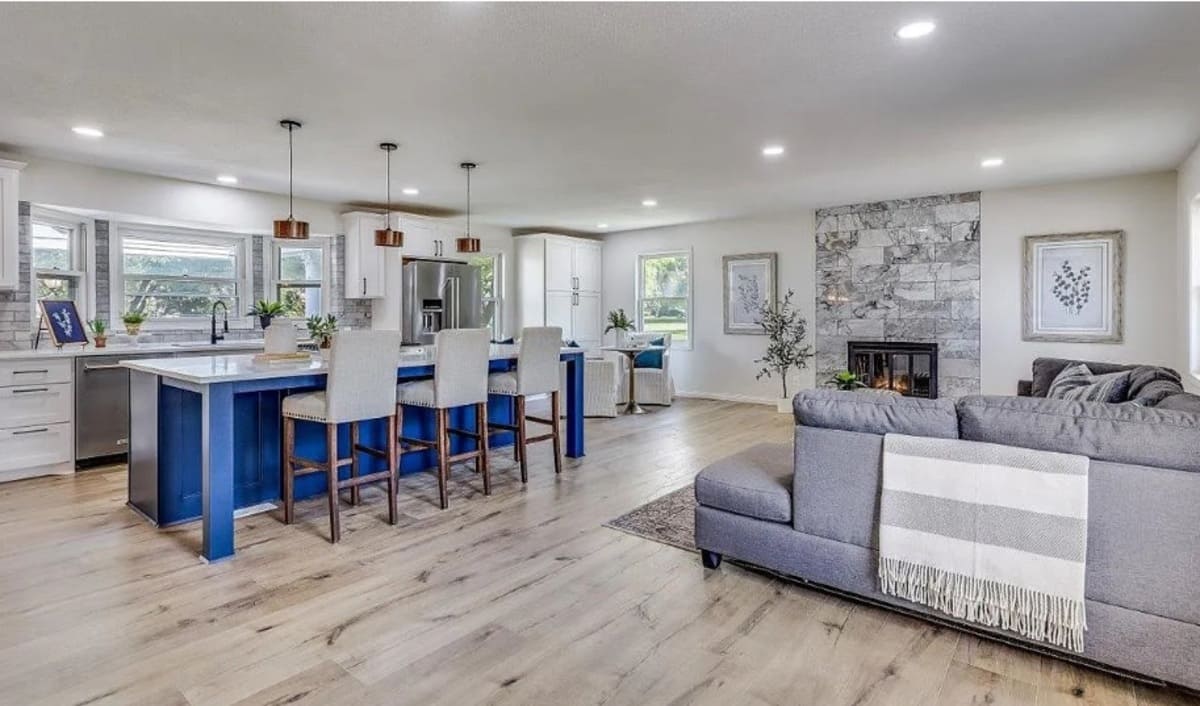 Places You've Seen Our Work