Commercial Painting Services in Wichita, KS
Refresh your business with a quality paint job by River City Painting, the most reliable painters in Wichita, KS.
You know the power of a strong first impression. When your business needs a visual tune-up, professional painting creates an impact and sets the tone for success. For superior interior and exterior painting, look no further than River City Painting, Wichita's hometown painters. The Wichita Eagle recognized us at the "Best in Paint," so see for yourself by reaching out!
Does your business need an exterior aesthetic boost? With exterior painting services, you can instantly create a more welcoming and attractive business.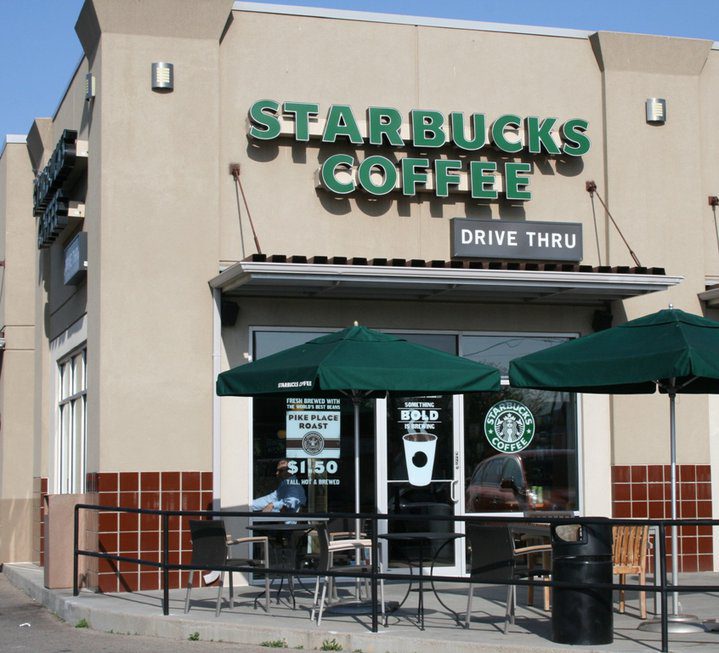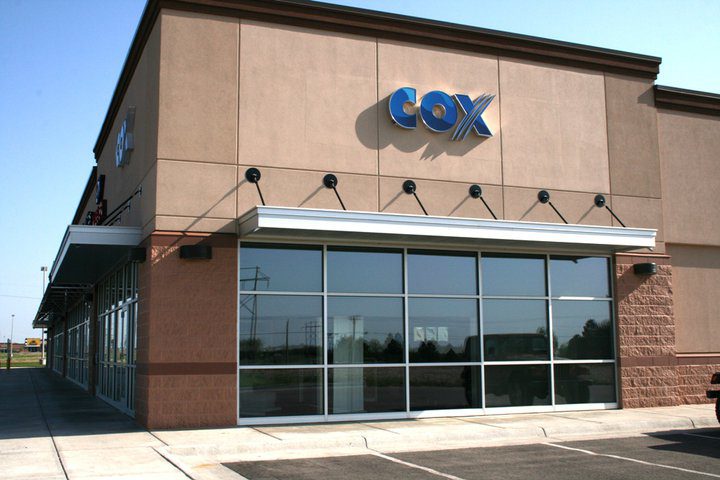 Invest in Success with Commercial Painters in Wichita
Professional commercial painters in Wichita, KS, save your business from ugly errors, costly mistakes, and painting accidents that could leave you liable. You should hire licensed and insured professionals who have the tools and know-how to achieve that clean, sharp look.
Go from drab to dynamic, faded to fabulous, and get your business noticed for all the right reasons. Commercial painting from River City Painting gives you high-value results with your satisfaction guaranteed.
Deteriorating paint causes safety risks to your employees, customers, and building. We provide wallpaper removal, popcorn removal, drywall repair, siding repair, fascia repair, ceiling textures, acoustic ceiling removal, and more, delivering full-service painting and repair for like-new results. Maintain your business with commercial painting services to protect your building, while getting eye-catching appeal that promotes your business—all from one quality service.

Competitive Pricing for Commercial Painting in Wichita, KS
---
With River City Painting, you know you are getting the best price for commercial painting in Wichita, KS, through our 100% price-matching guarantee on any comparable estimates. Up-front pricing keeps you in control while our project management team oversees every detail with multiple walkthroughs. We hold ourselves to the highest standards, from unmatched customer service to exceptional workmanship.
Need a list of smaller paint jobs completed? Need to revamp a part of your home's interior and exterior? The Painter for a Day service from River City Painting places a fully-equipped painter on your team to knock out eight hours of quality painting for a low flat rate.
When your home needs a visual upgrade, schedule a residential house painting service from River City Painting.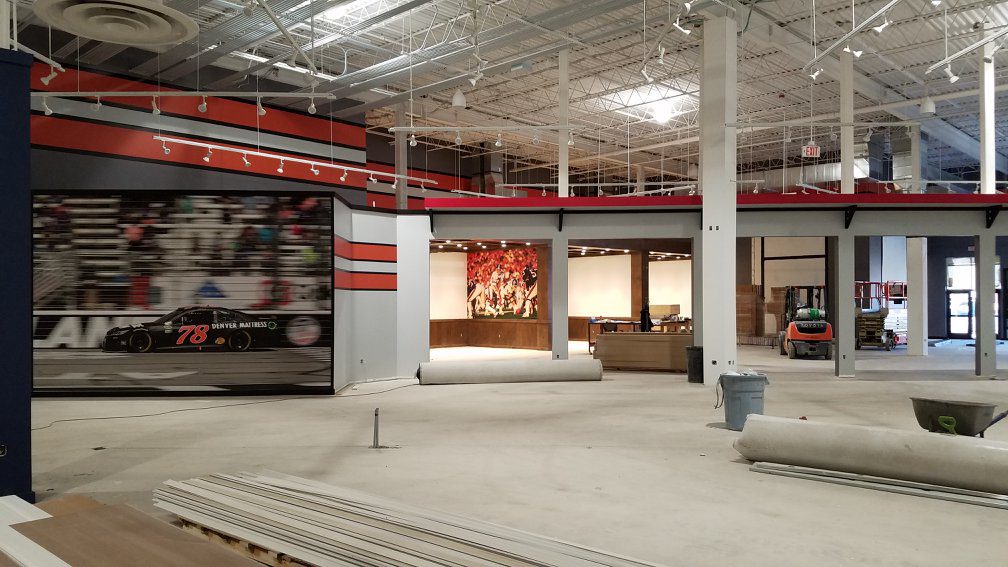 Proven Excellence in Commercial Painting
Time is valuable, so don't let inexperienced painters waste your money! The River City Painting team offers convenient scheduling and fast, clean paintwork using environmentally sustainable practices. Our project managers work with you to minimize disruption and ensure our painters complete your painting projects on time and within budget, with our customer satisfaction guarantee and patented two-year workmanship warranty standard.
River City Painting proudly serves Wichita, KS and the surrounding areas, including Andover, KS, Derby, KS, and Maize, KS, with premium commercial painting that works for your business.
For the best commercial painters in Wichita, KS, choose River City Painting. Call 316-262-3289 or contact us online to schedule a free estimate.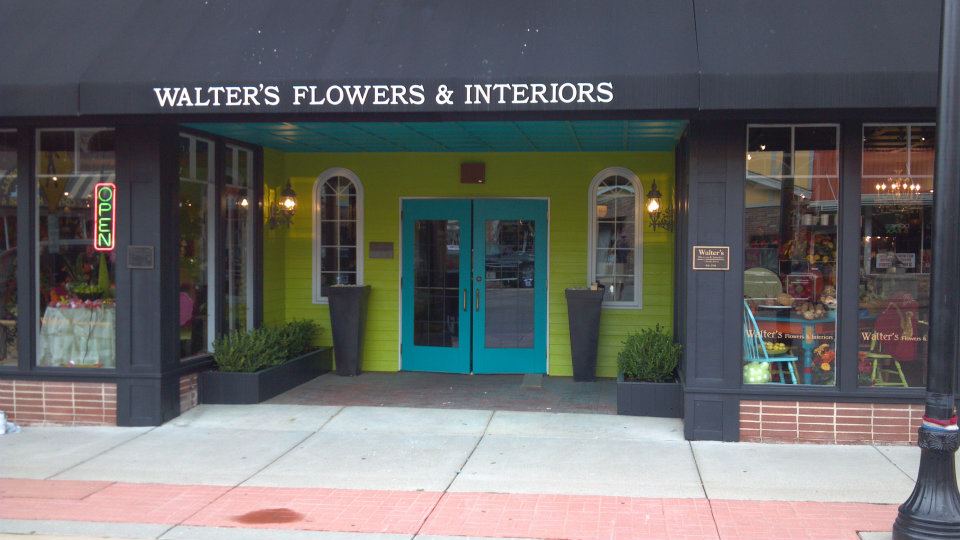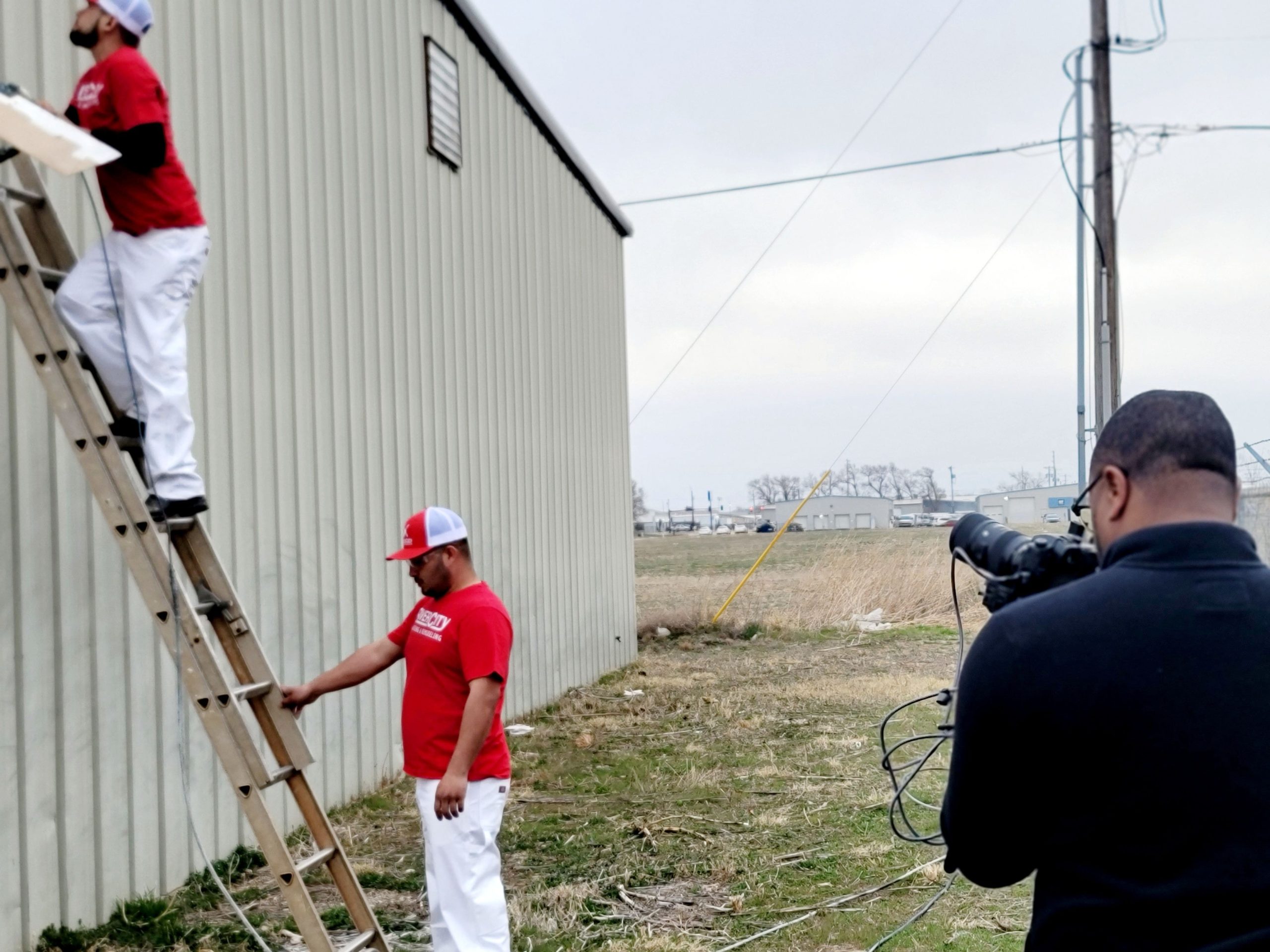 Places You've Seen Our Work