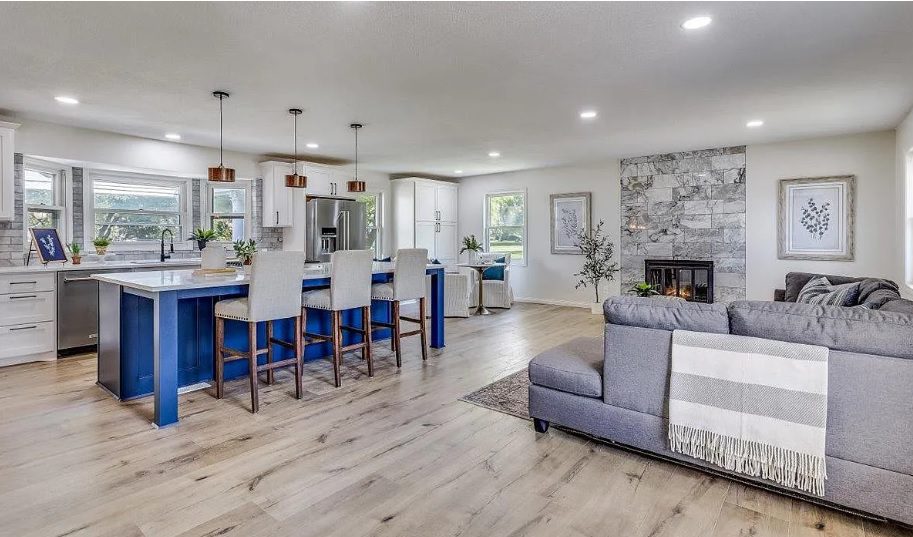 Residential House Painters in Wichita, KS
Call River City Painting for top-quality residential house painters in Wichita, KS.
Wichita has an inviting and pleasant suburban atmosphere that Kansas citizens and visitors love. One of the city highlights includes the well-managed community shops and beautiful residential architecture. As a company for professional house painting in Wichita, KS, River City Painting helps keep the city beautiful.
Use our painter for a day service to receive expert painting assistance for eight hours on even the smallest jobs.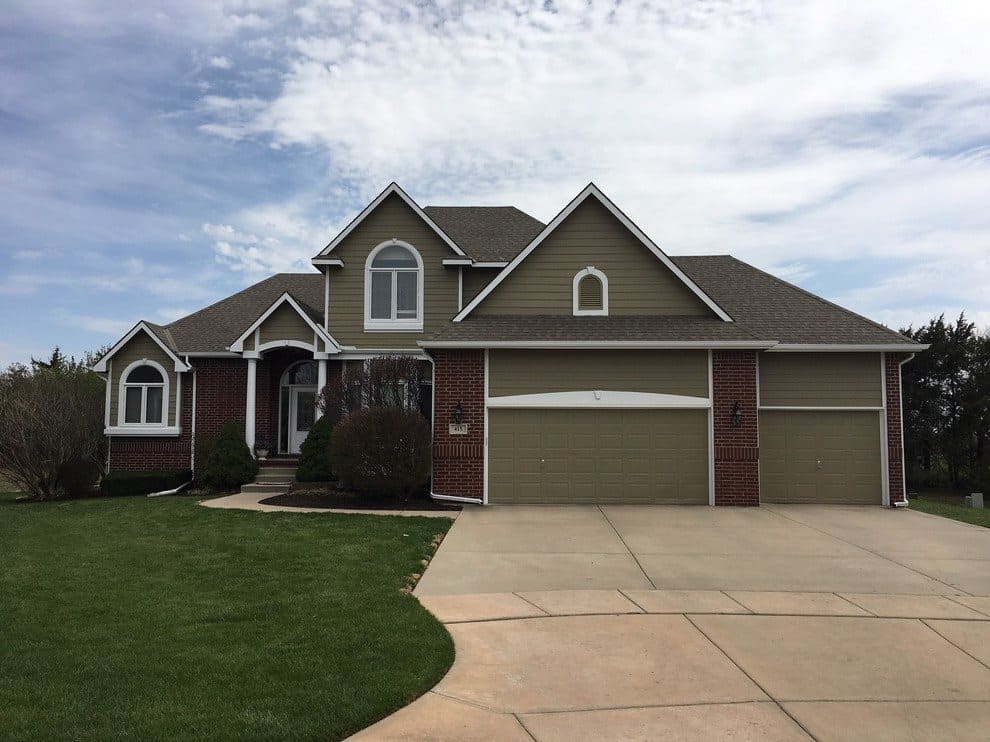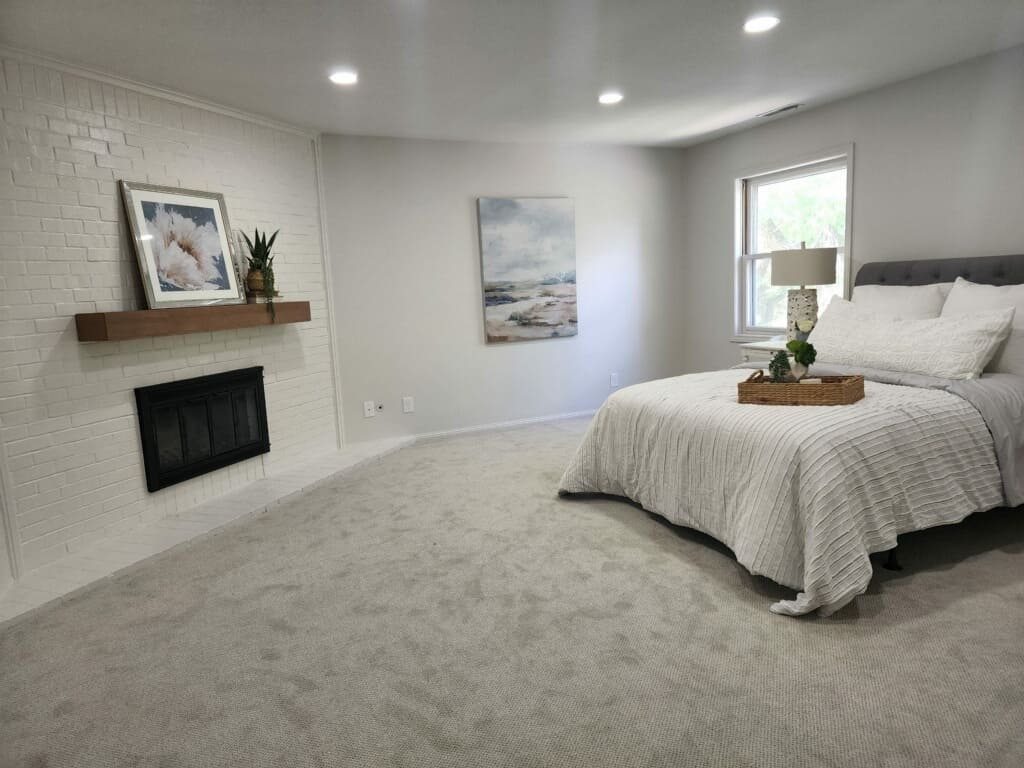 Beautiful Residential House Painting in Wichita, KS
When living in a beautiful area like Wichita, homeowners want their environments to fit the surroundings in that beauty. Whether you just moved in, are refurbishing a rental, or are tired of the walls, a fresh coat of paint can help.
Residential services include different aspects of the home's interior and exterior, even the ones you might not think of immediately. For example, the walls inside your property might look great, but the deck and patio need our assistance. For indoor needs, we cover everything from the walls to the trimming, including cabinets and furniture refurbishing.
Unreliable contractors and solo attempts often result in more costs than necessary and wasted time and potential. Our residential house painters in Wichita, KS, can make something old into something brand new, chic, and stylish to your tastes. Our house material and Kansas climate knowledge allow us to make the technical choices necessary for a long-lasting paint job.
Kansas homes deserve the best, which we can offer through our services. Call us to learn more about how we can help you design your dream home.

What You Can Expect From Our Residential Painting
---
Interior painting can seem like a DIY or cheap job, but incorrect applications and methods can damage your property. Instead, rely on a dedicated team that carefully considers every square foot of your home's exterior and interior.
We treat your home improvement projects like a corporate redesign or museum renovation assignment. You get help from a dedicated production manager who walks through your home to ensure we meet your expectations. Request options include subsidiary services, like wallpaper removal, drywall repair, or even new ceiling textures.
Consider our commercial painting services if you want to give your business an aesthetic boost.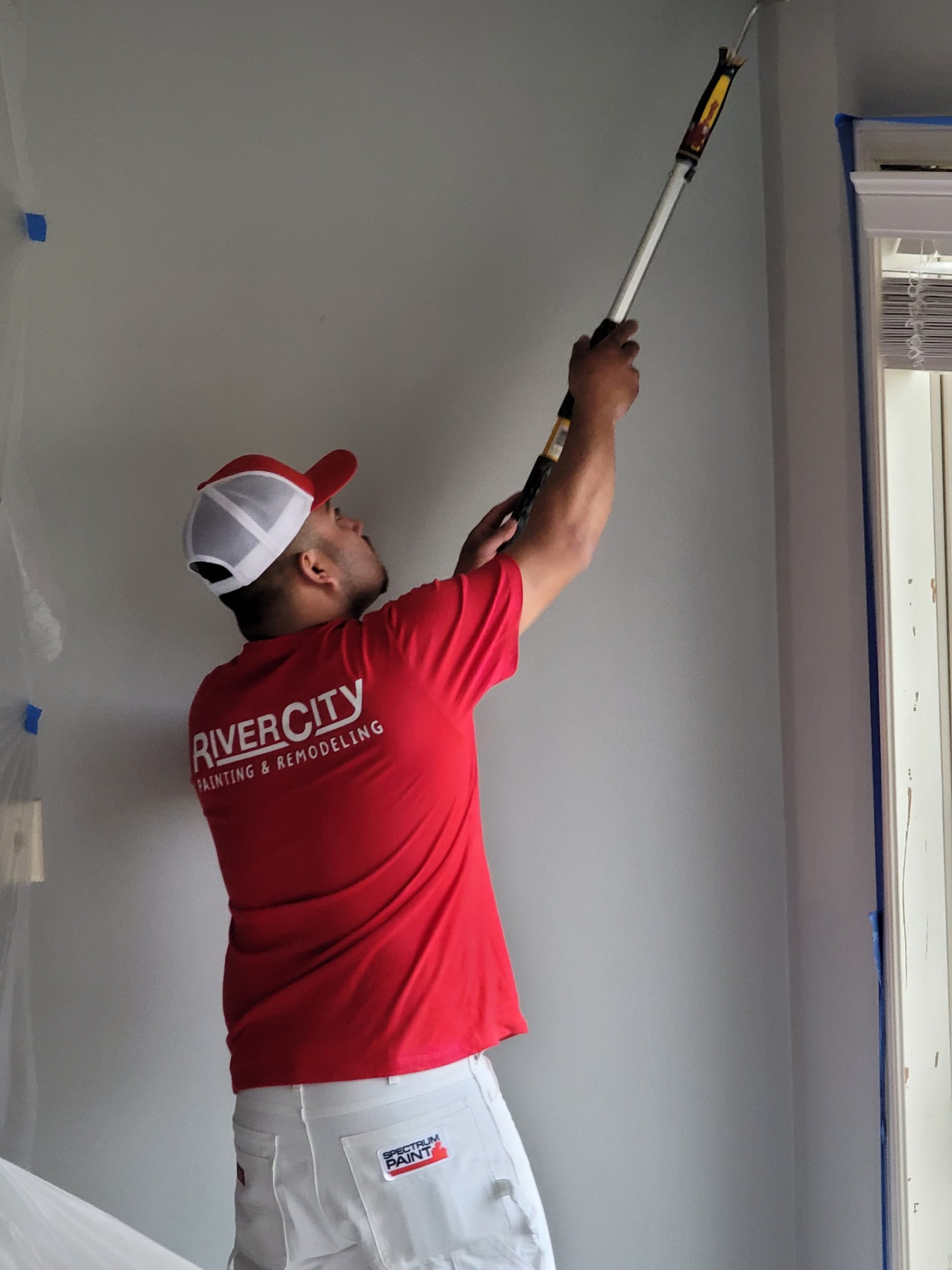 Call River City Painting for Your House-Painting Needs in Wichita, KS
Since 2005, our team has taken customer service to a new level, ensuring your satisfaction every step of the way. We provide this by ensuring you receive on-time service from painters licensed and insured in Kansas. River City Painting can also work with your paint choices and budget with our 100% same-service price match guarantee.
We provide residential house painters in Wichita, KS, and surrounding areas, like Andover, Derby, and Maize. Unsure if you are in our service area? Check with us to make sure you don't miss out!
When you need painting assistance in and around Wichita, KS, call River City Painting at 316-262-3289. You can also fill out our online form to set up communication for a free estimate.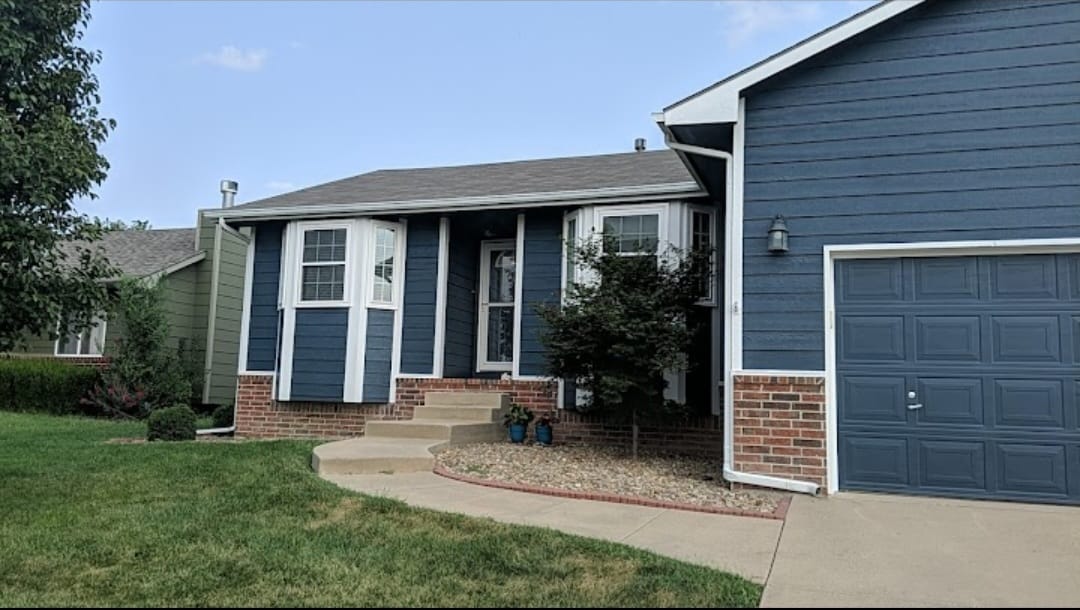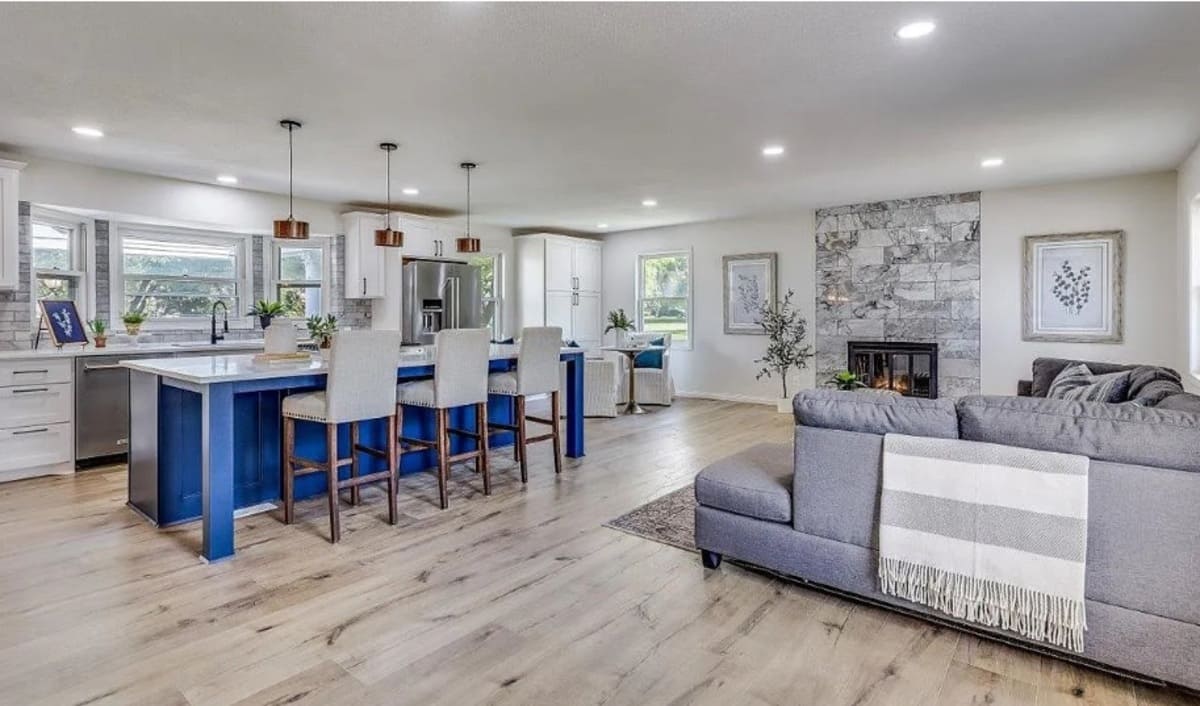 Places You've Seen Our Work