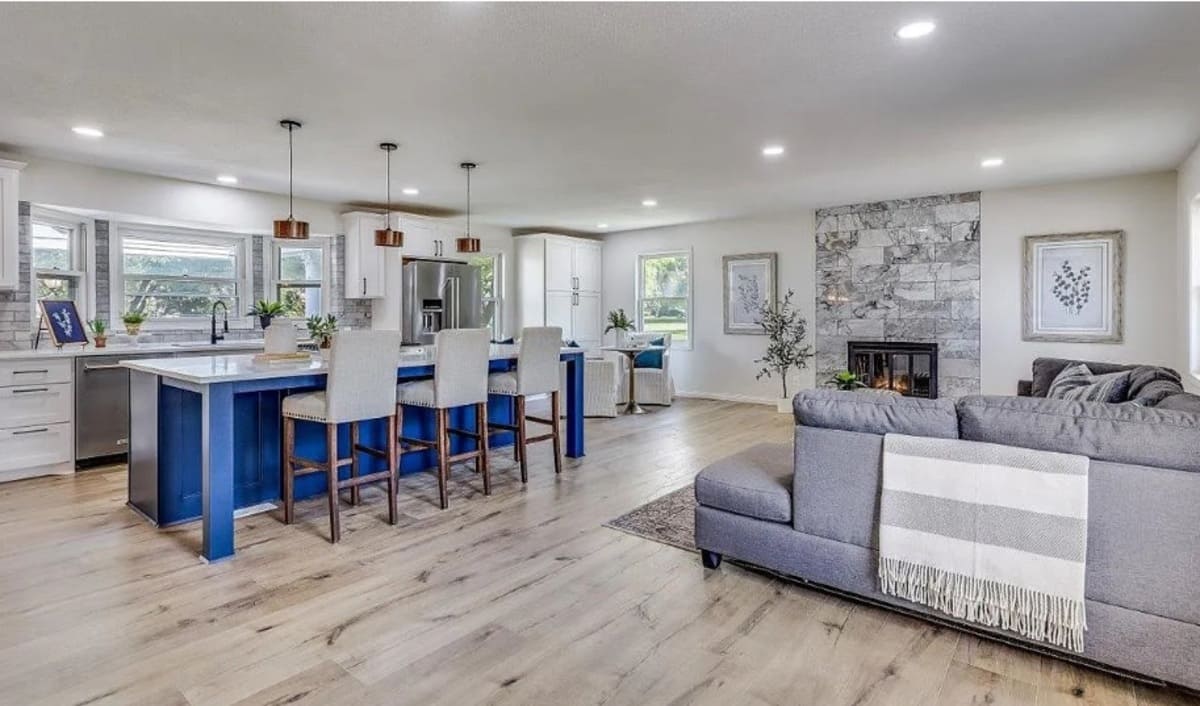 Painter for a Day In Wichita, KS
When you have painting projects piling up, schedule a Painter for a Day in Wichita, KS. Call River City Painting for top-rated painting services in Wichita, KS!
Want to hire a painter for a day's worth of projects? River City Painting simplifies small and multi-item jobs with Painter for a Day. You get a professional painter for eight solid hours of quality painting service for one flat rate—no hidden fees or hassle.
With professional exterior painting services, you can instantly transform your property into the talk of the neighborhood.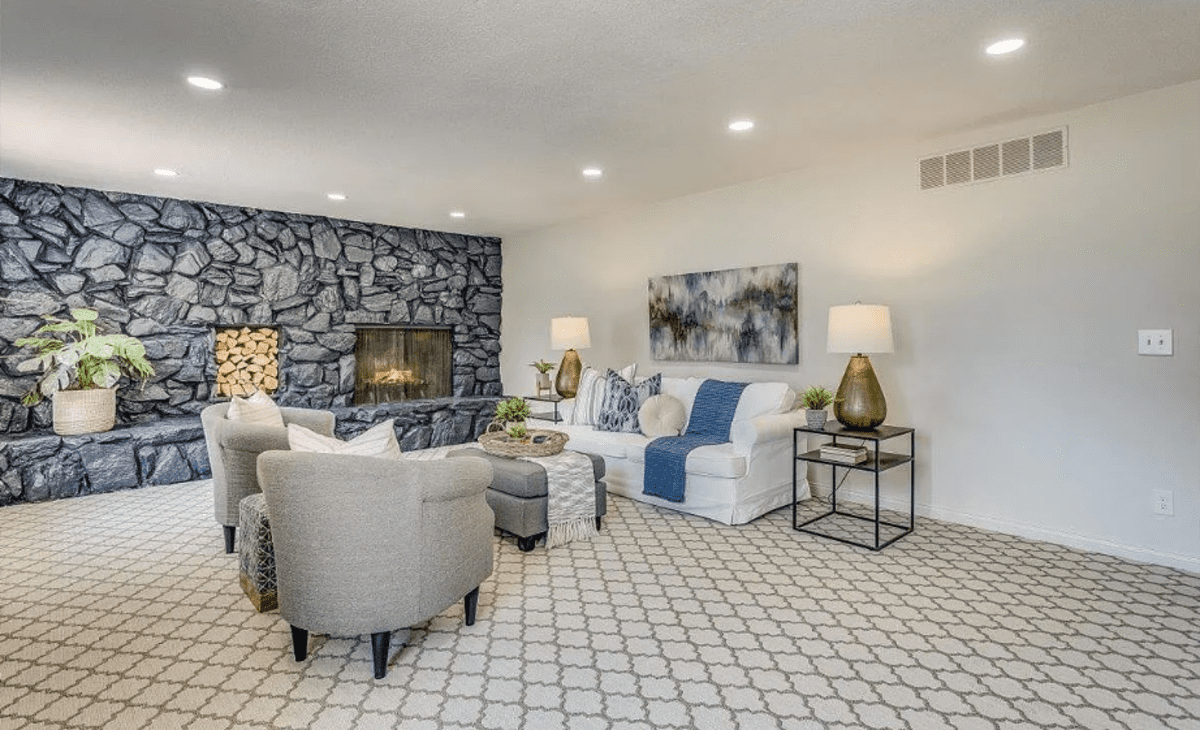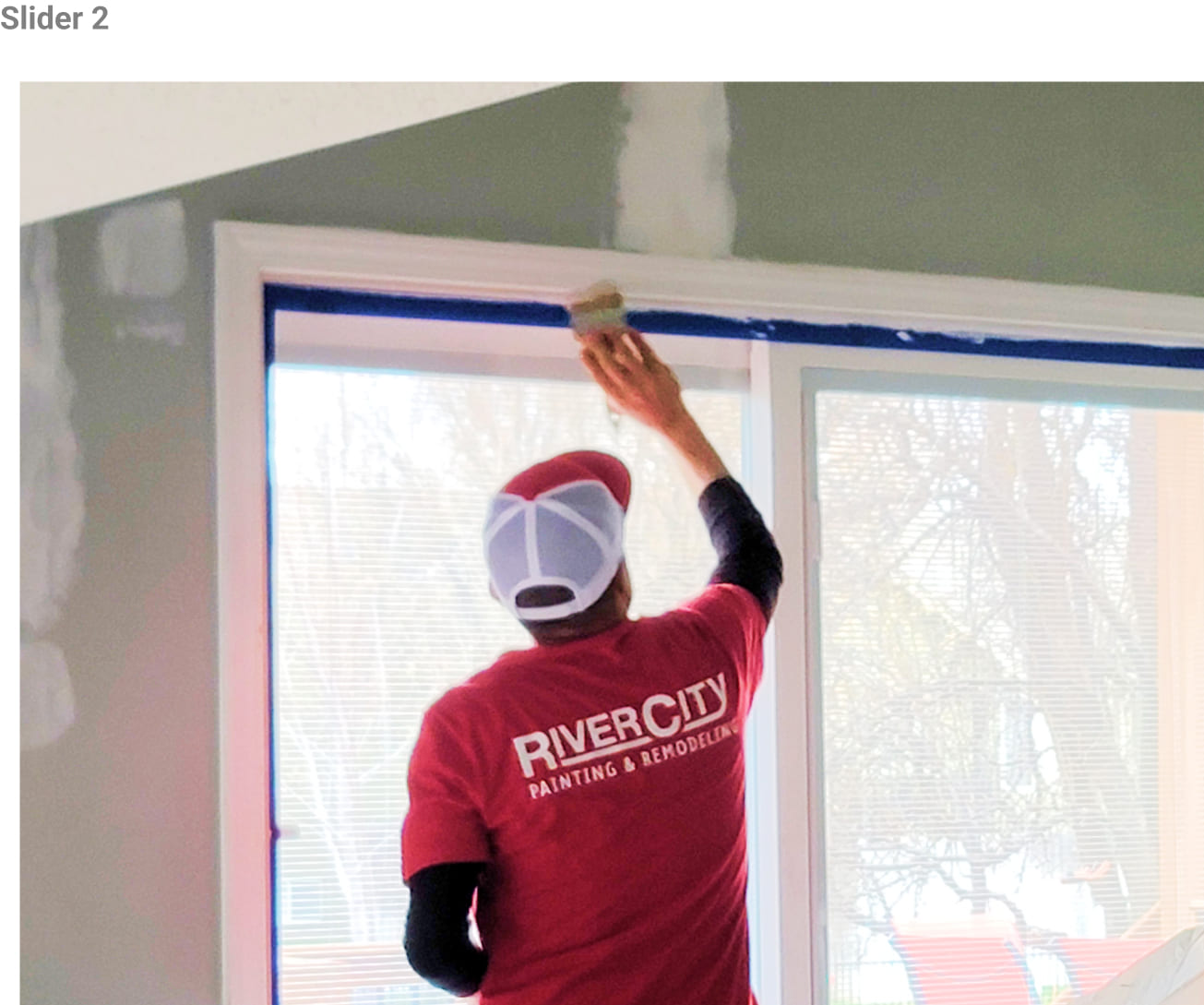 What Do You Get from Painter for a Day?
When you hire a Painter for a Day in Wichita, KS, you get a licensed and certified professional painter eager to tackle all your painting needs!
Your Painter for a Day can make touch-ups to cover chips and scratches. You can also have our professionals spruce up trims and baseboards, clean up scuffed doors and window ledges, and even freshen up the stairwell and railings with fresh coats of paint.
Want to add an accent wall, a colored border, or a fun painted feature? Painter for a Day brings your creativity to life with refined techniques and professional skills.
Remember, your Painter for a Day does exterior painting too! Freshen up your porch rails, clean up a portion of your painted siding and get the exterior trims looking like new.
Need your shed painted? Maybe you even want to paint the doghouse. Whatever you want, the possibilities are endless.

How Does Painter for a Day work?
---
Painter for a Day gives you a flat-rate service for any painting project. You get eight hours of work from a licensed and insured professional painter with all the tools, supplies, and know-how to do the job right. All you need to supply is paint!
Give your Painter for a Day a priority task list, and they'll get to work. You get to enjoy high-quality work from highly skilled professionals. Thanks to the flat rate, you can also have peace of mind knowing that you won't have to pay for any unexpected expenses.
Our interior painting services can transform a single room or the entire property, all with a fresh new color.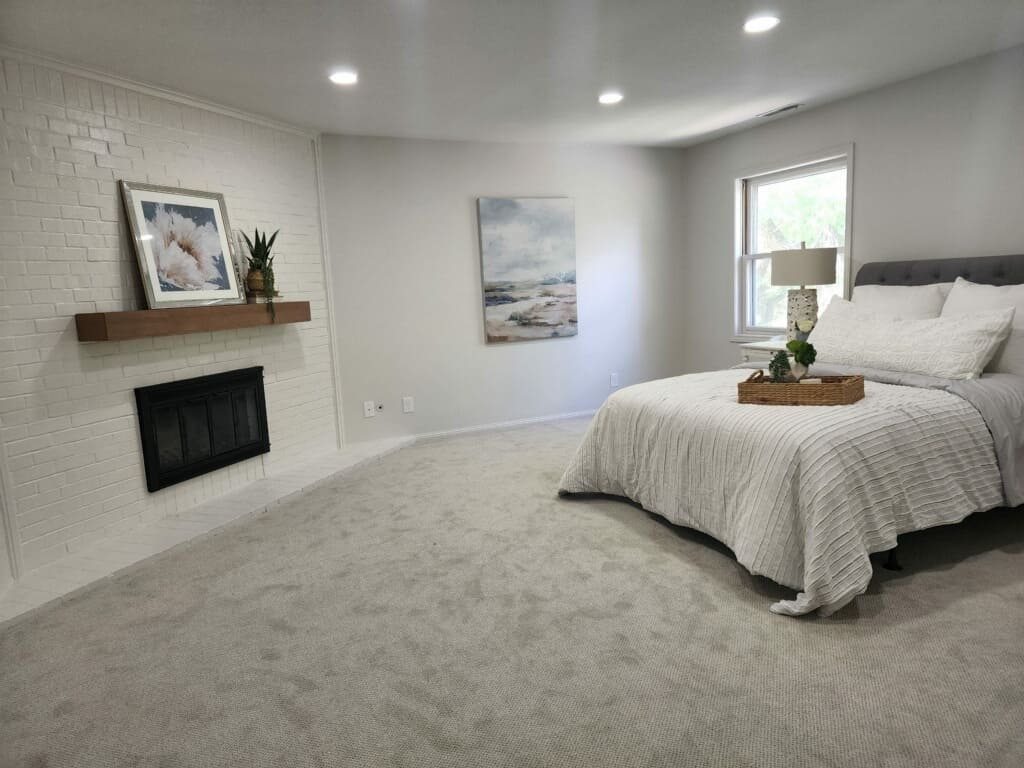 Professional Painting Contractors in Wichita, KS
Get the Most for Your Money With Our Wichita Painters
Whether you need to complete several small paint jobs or want to achieve a long-held painting vision, our Painter for a Day service puts professional painting services at your beck and call.
Painter for a Day costs only $520 plus paint, making it the best value in professional painting services for consecutive projects or single-room transformations. River City Painting takes on all of your painting projects, no matter the size, with options that fit your budget and your schedule.
Clear your "to-do" list with a Painter for a Day in Wichita, KS. Use the convenient online form or call River City Painting at 316-262-3289 to schedule an appointment in Wichita, Andover, Derby, or Maize, KS, and the surrounding areas.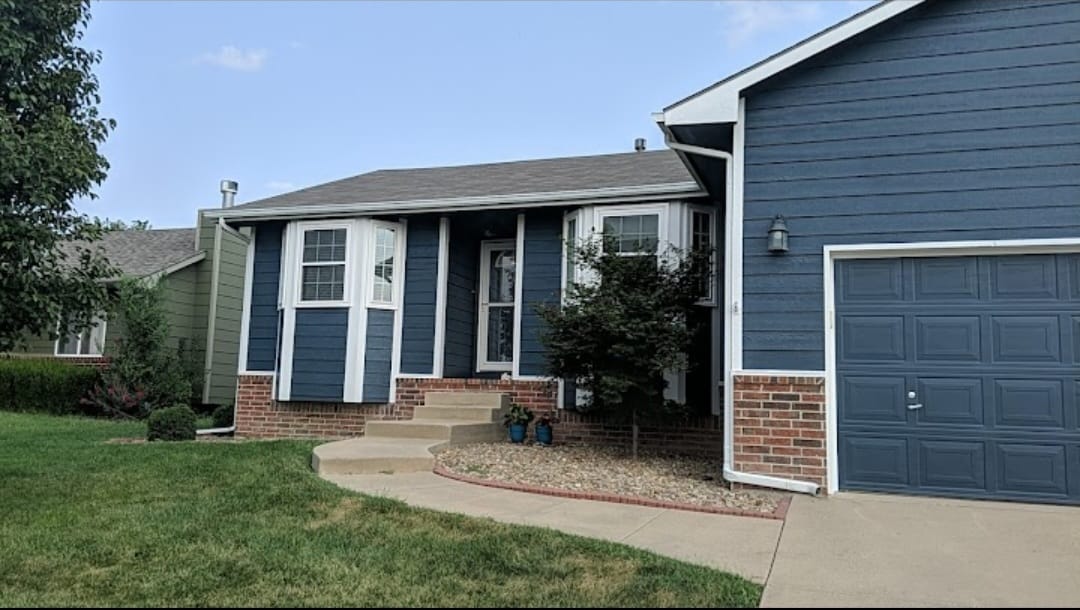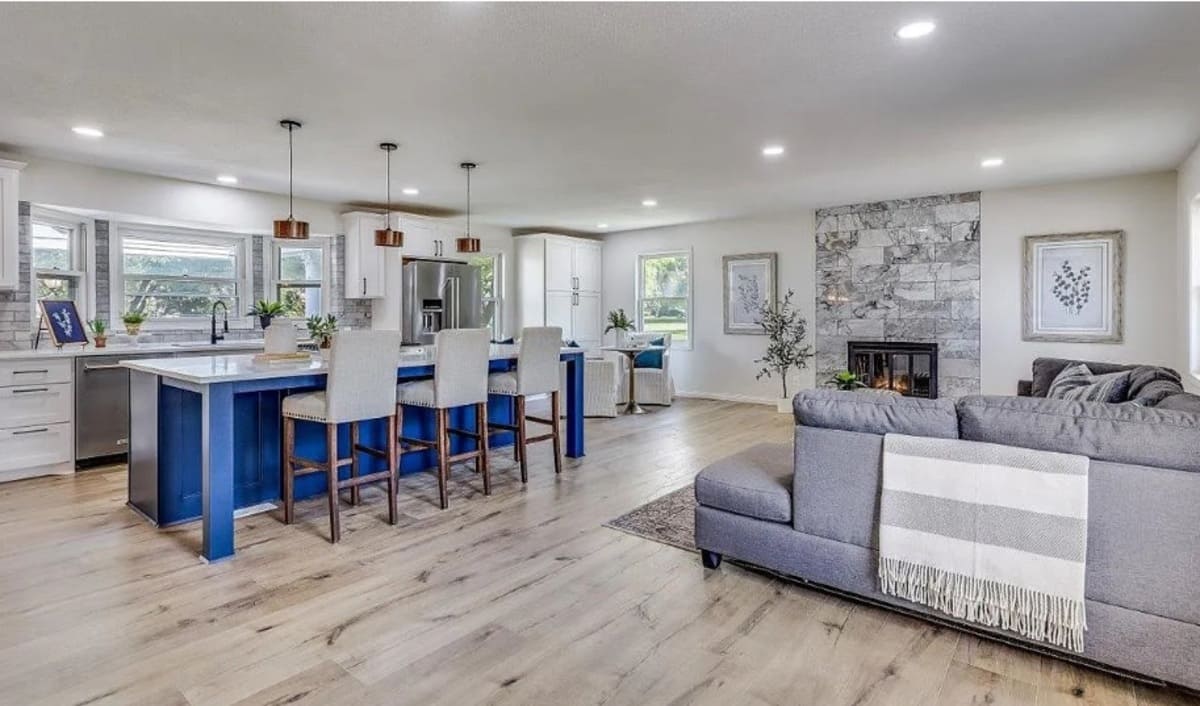 Places You've Seen Our Work