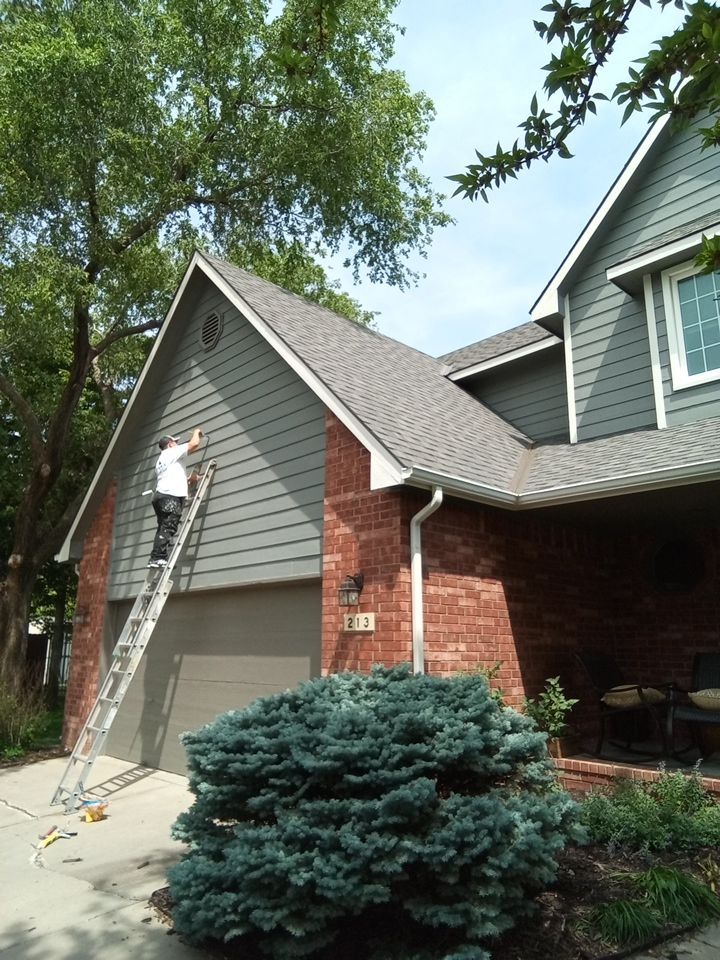 Painting Company in Andover, KS
When you need reliable painters in Andover, KS, call the experts at River City Painting!
Make a big impression with fresh new paint for your home or business. No job is too big or too small; our licensed and certified painters serve you with five-star-rated customer service and award-winning results. River City Painting has proudly served Andover since 2005, providing exceptional residential and commercial painting services.
With our Painter for a Day service, you can enjoy eight hours of professional painting work for a flat rate!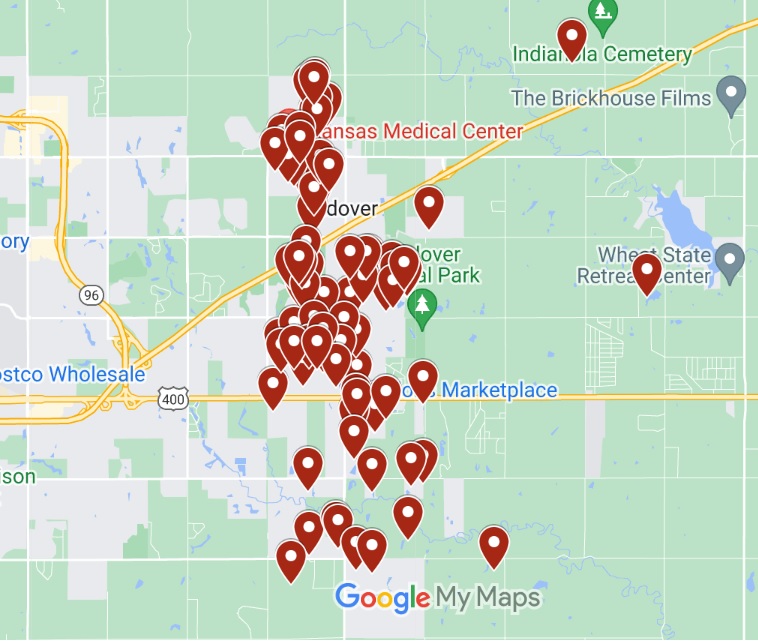 A Professional Paint Job: Quality That Shows
Whether you want your business or home painted, you need a skilled professional painter backed by courteous customer service. The courteous project managers at River City Painting can help you plan and schedule your paint service, ensuring the team arrives on time, provides exceptional quality work, and leaves your home or business clean and looking its best.
From the highest-quality paint to a team of highly skilled professional painters, River City Painting guarantees workmanship with a two-year warranty on every job. We even help you upgrade to a five-year warranty because we stand by our work and commit to proving ourselves the most reliable painters in Andover, KS.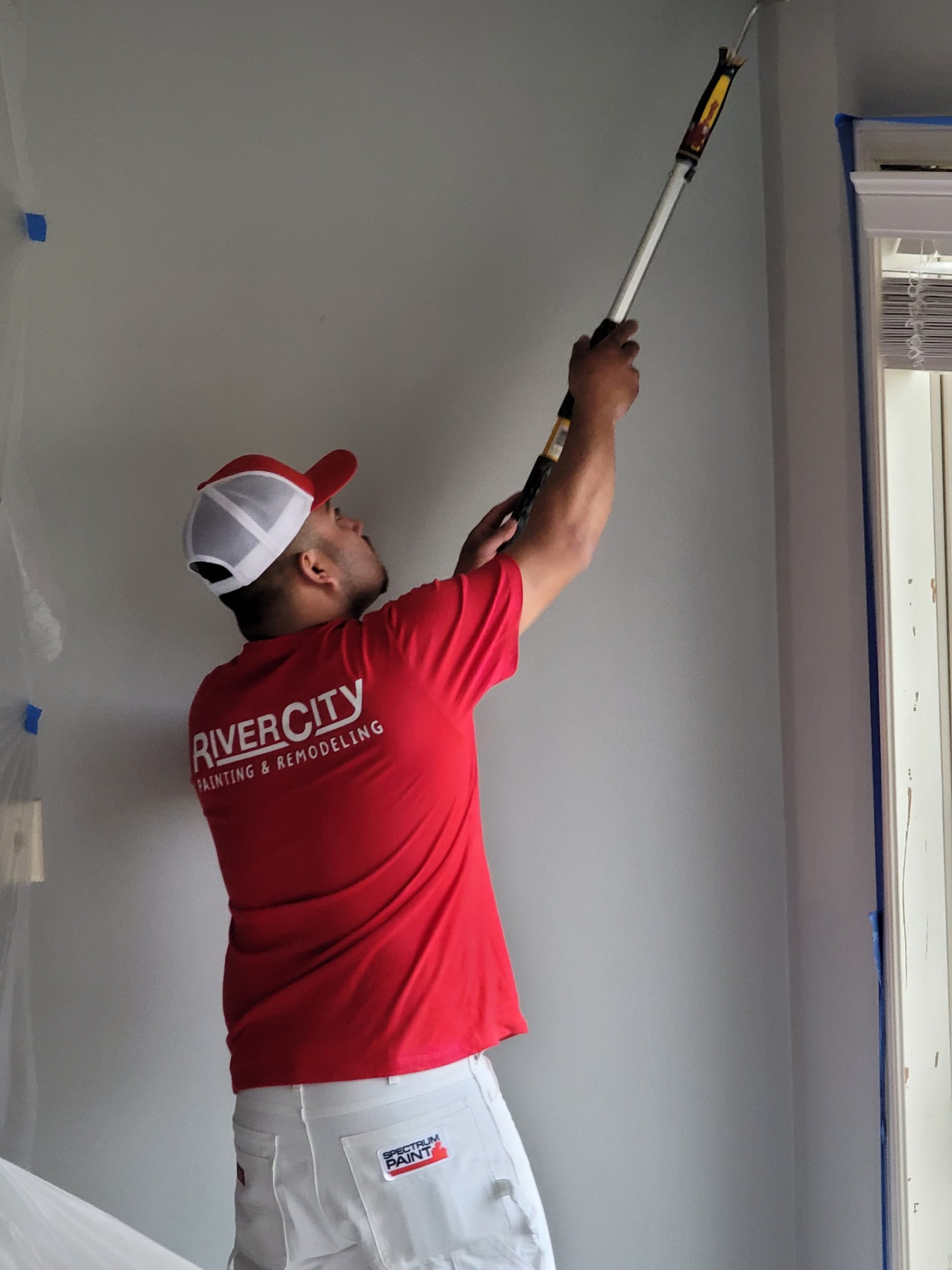 Comprehensive Painters in Andover, KS
---
Improve curb appeal, protect your building from decay, and update your look with fresh paint that makes your home or building stand out from the rest. Our services cover exterior painting, siding painting, and fascia repair.
From drywall repair to wallpaper removal, River City Painting tackles any wall to give you the fresh aesthetic you've been wanting.
Is your kitchen color bringing you down? Our cabinet painting service saves you time and money while making your old cabinets look like new. River City Painting also provides popcorn or acoustic ceiling removal, and ceiling textures.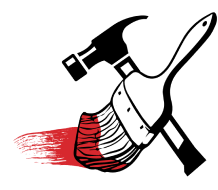 With our best-in-class price match guarantee, River City Painting matches any comparable paint estimate to provide quality painting services you can trust. Top-tier commercial painting in Andover, KS, can make your business more welcoming and attractive to potential customers. Call today to get an estimate!

Start Your Painting Project in Andover, KS
Acclaimed "Best in Paint" by The Wichita Eagle, River City Painting covers every painting need. We offer Andover's top choice in residential and commercial painting to keep your home and business in top shape and ready to impress.
River City Painting offers fast and convenient scheduling options. Our project managers ensure painters have arrived on time while completing the project on schedule. They also perform walkthroughs before and after every project and ensure all completed work satisfies your high standards.
Call for your free estimate and experience how River City Painting became the top-rated painting contractors in Andover, KS, on Google Reviews.
River City Painting serves as your full-service professional painters in Andover, KS. Contact us online or call 316-262-3289 to start your free estimate for commercial or residential painting in Andover or surrounding areas.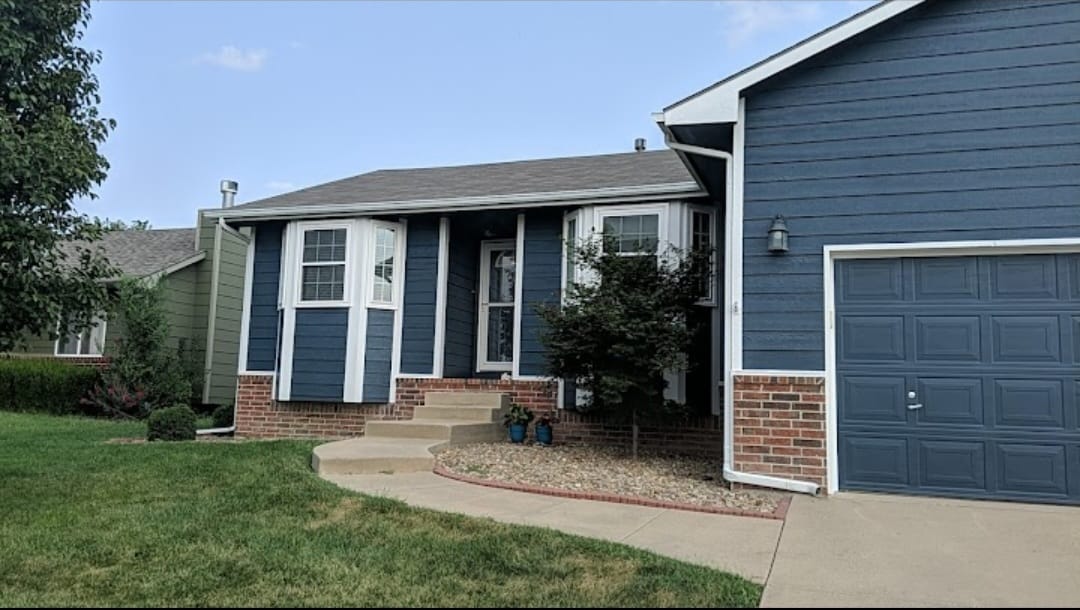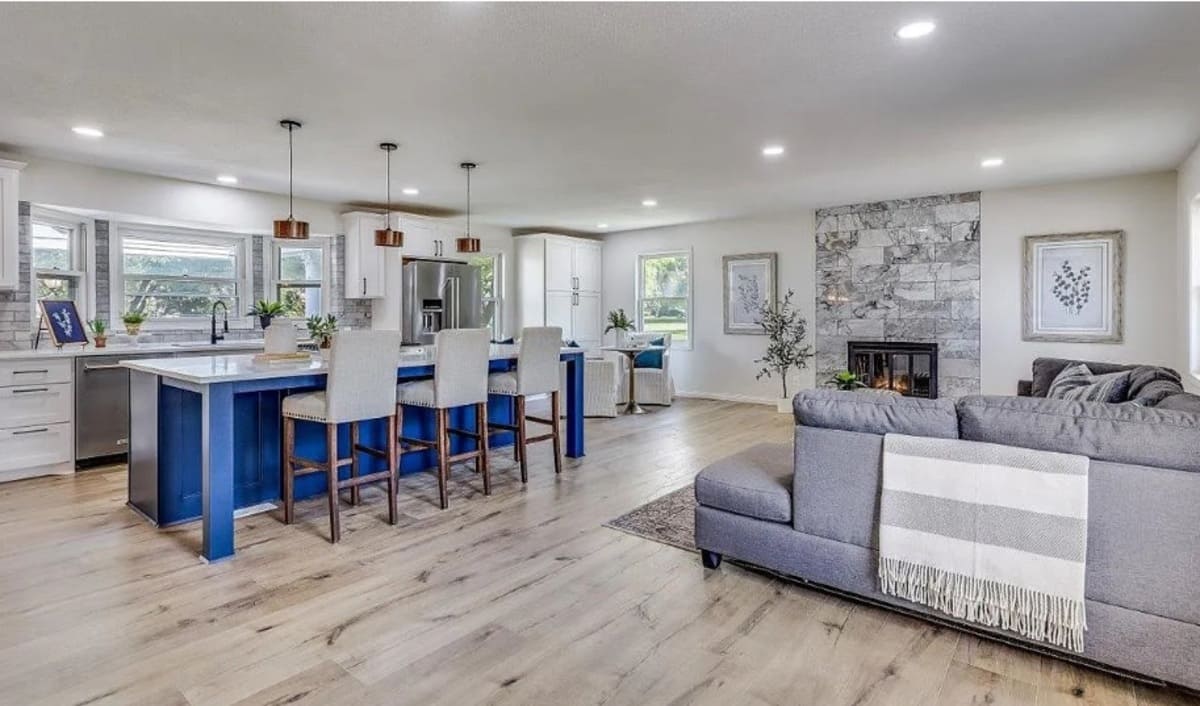 Places You've Seen Our Work