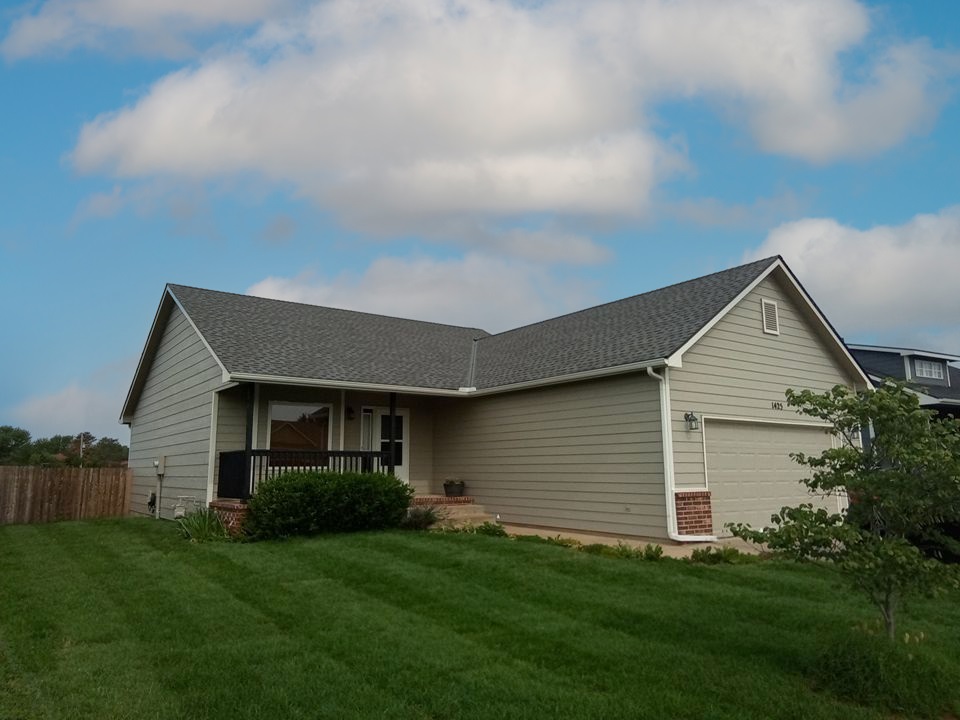 Painting Services In Derby, KS
Need professional painters in Derby, KS? Give River City Painting a call!
The beautiful town of Derby, KS, is full of wonderful people and places. When you're ready to repaint your Bel Aire home or business, you can count on the painters at River City Painting. The expert painters in Derby, KS, can make your property shine with a fresh, splendid paint job.
Looking to impress your neighbors? Exterior painting will bring your home to life!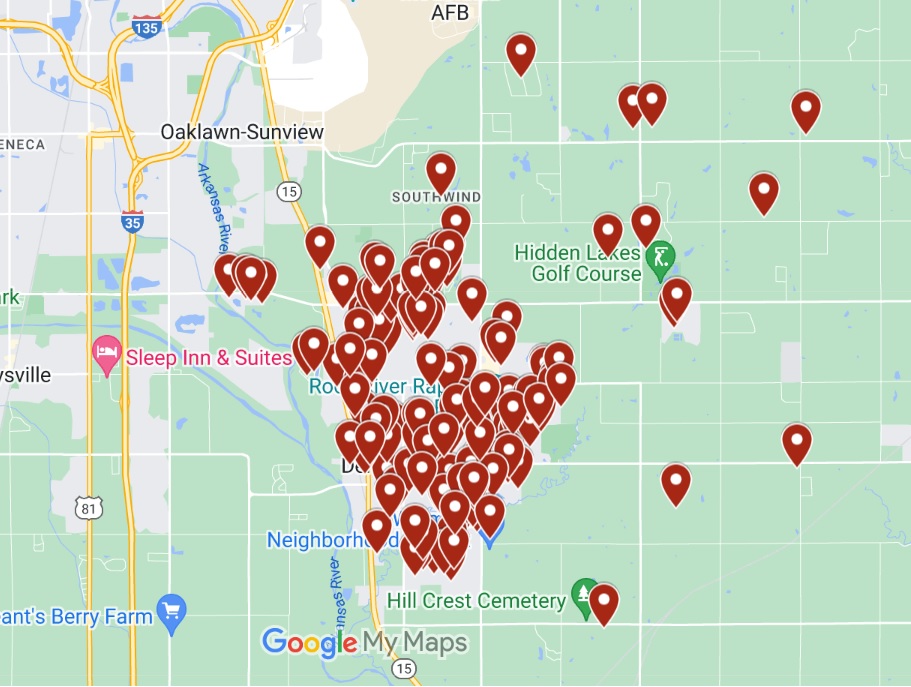 Interior and Exterior Painting
Replacing old and faded paint with a brand-new paint job can increase your property values, impress guests, and attract new customers to your business. Expert painters know the difference between interior and exterior painting and will tailor their approach as needed.
River City Painting offers premium-grade interior and exterior painting in Derby, KS. We can paint anything, like doors, windows, bedrooms, living spaces, and exterior walls.
Whether you're interested in commercial or residential painting, we have the skills and expertise to make your dreams a reality. No matter what you have in mind for your property, you can rely on River City Painting.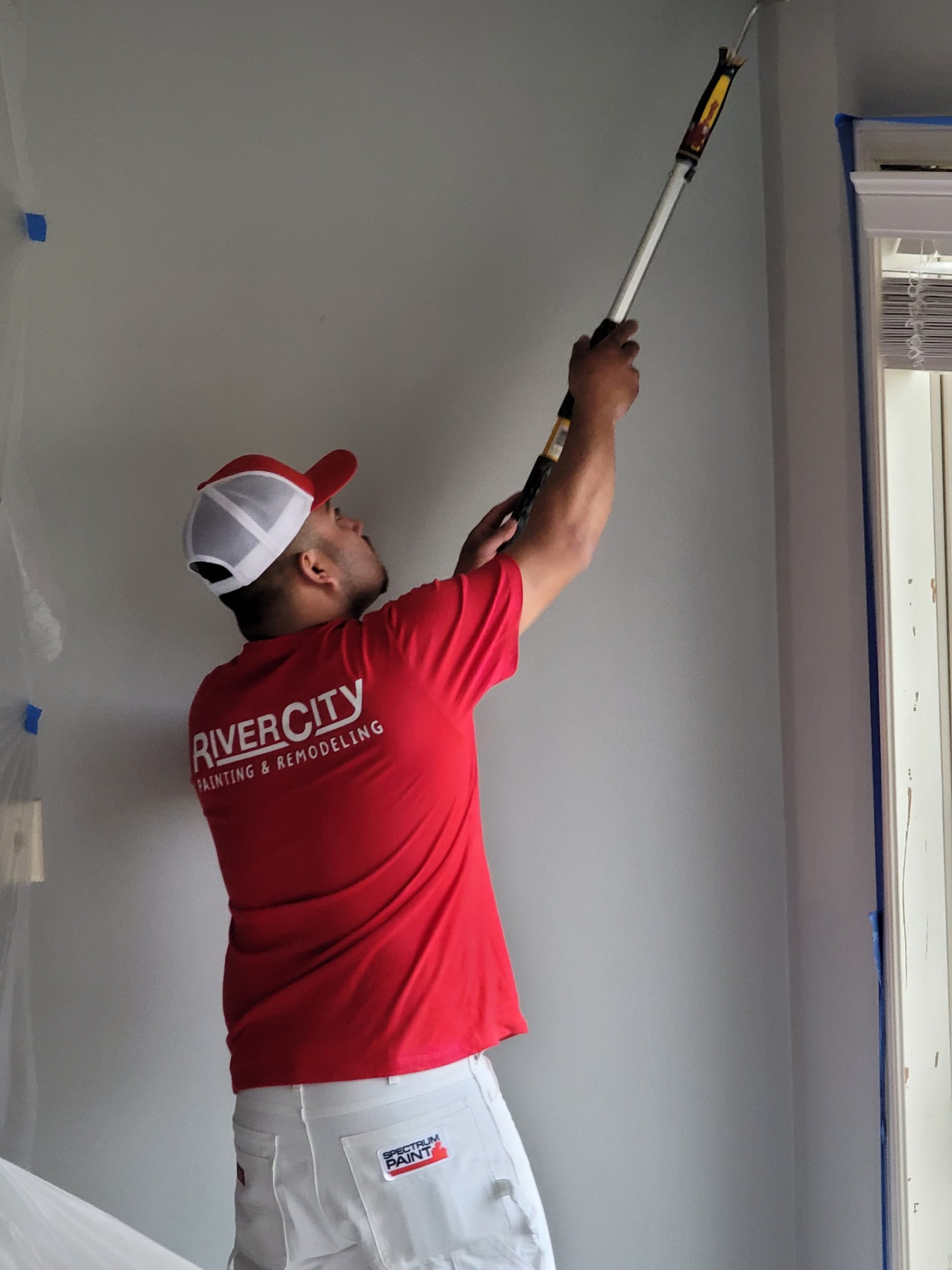 Expert Painters Save Time
---
Owning a home or business can be highly stressful. So why add more stress worrying about DIY painting? With River City Painting, you'll rest easy knowing that your home or business is in good hands with the best painters in Derby, KS.
Seeing that your painters arrived on time will make you feel fantastic. They'll work tirelessly to use their skill and expertise to make your property as gorgeous as can be. You'll be astounded to see your home painted with skill.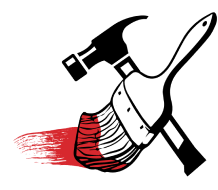 Why Choose River City Painting?
River City Painting has spent nearly two decades providing quality painting services to Derby, KS, homeowners. We combine award-winning customer service, 100% satisfaction guaranteed craftsmanship, and the best Sherwin-Williams paint products.
Not only do you get a two-year workmanship warranty with any project, but you'll also have your own personal production manager. They'll cooperate with you to help you visualize and achieve your painting goals.

Exceptional Painters In Derby, KS
Looking for a flat-rate painting service? The experts at River City Painting in Derby, KS, have you covered there as well! The "Painter for a Day" program provides eight hours of dedicated, quality workmanship for a single flat rate.
Our expert painters also go far beyond regular paint jobs. We specialize in pre-painting care, such as popcorn and wallpaper removal. We also work with cabinets and doors. Other services include siding repair, drywall repair, fascia repair, and ceiling texture installation.
River City Painting prides itself on providing exceptional residential and commercial painting services in Derby and nearby areas. If you need expert painters in Derby, KS, get in touch!
Reach out to River City Painters in Derby, KS, online or by calling 316-262-3289. When you need exceptional painting, you know who to call!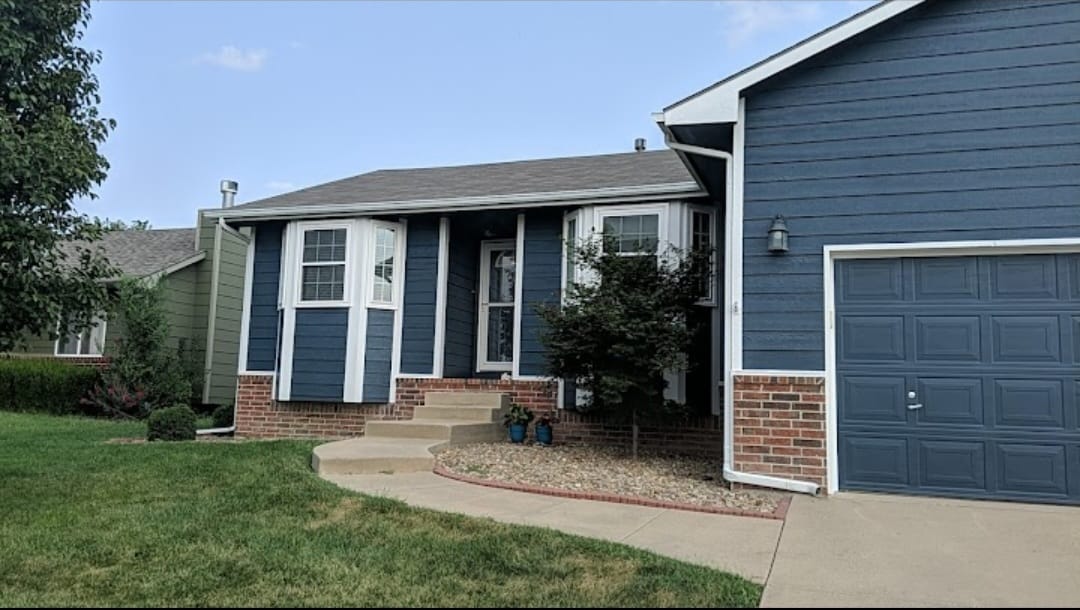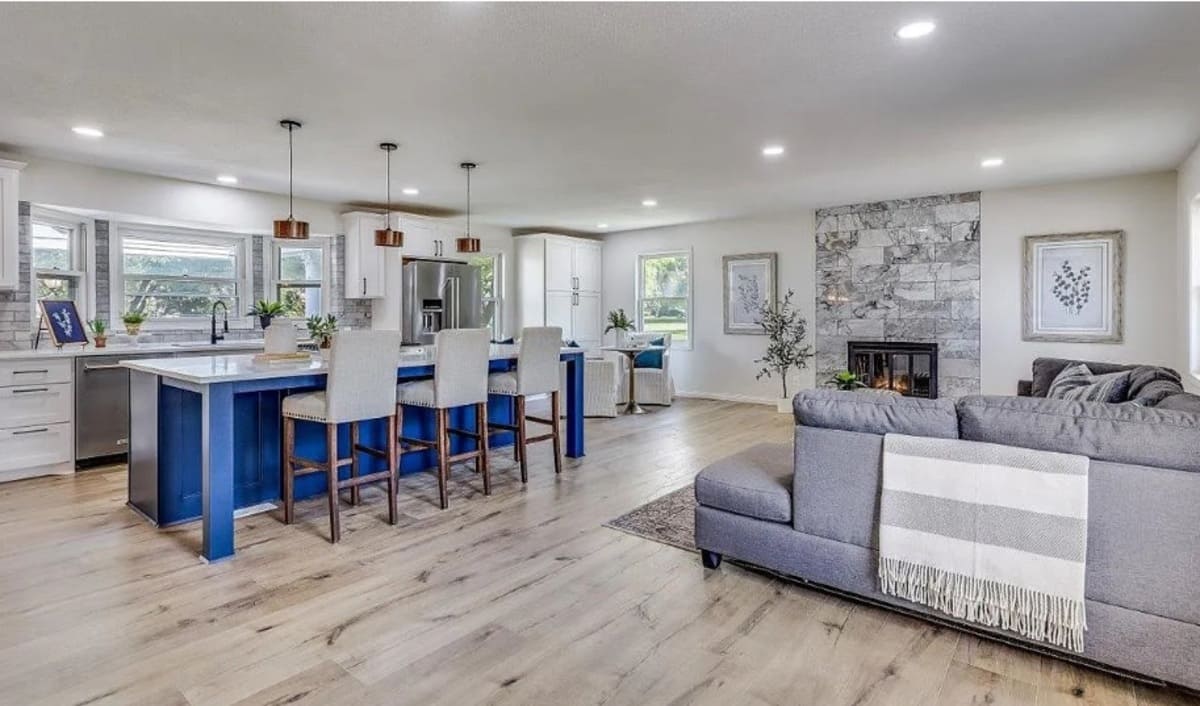 Places You've Seen Our Work