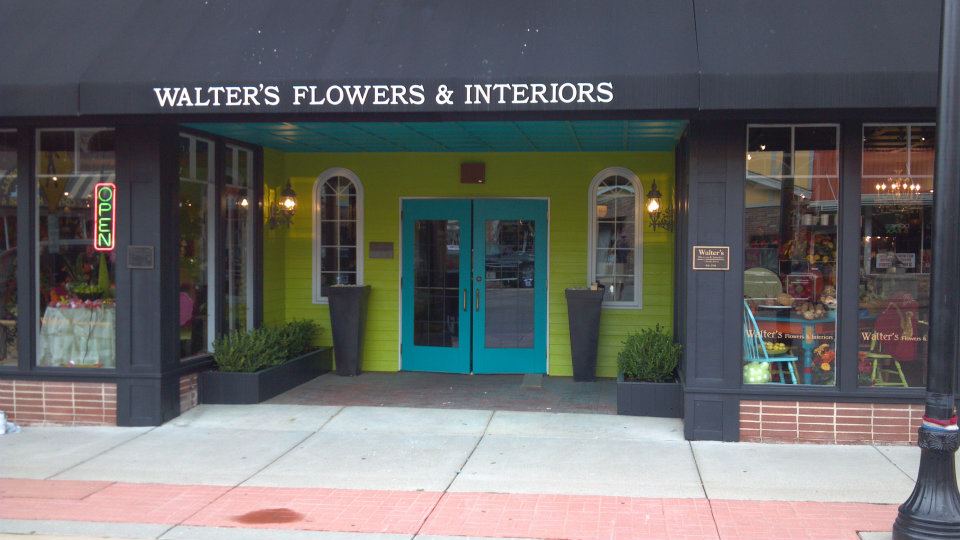 Painting Services in El Dorado, KS
Need professional painters in El Dorado, KS? Call River City Painting!
El Dorado, KS, has wonderful people and extraordinary natural beauty. When you've decided to repaint your El Dorado home or business, contact River City Painting. Our skillful painters in El Dorado, KS, will use their painting skills to make your property look stunning!
Exterior painting can make your storefront dazzle!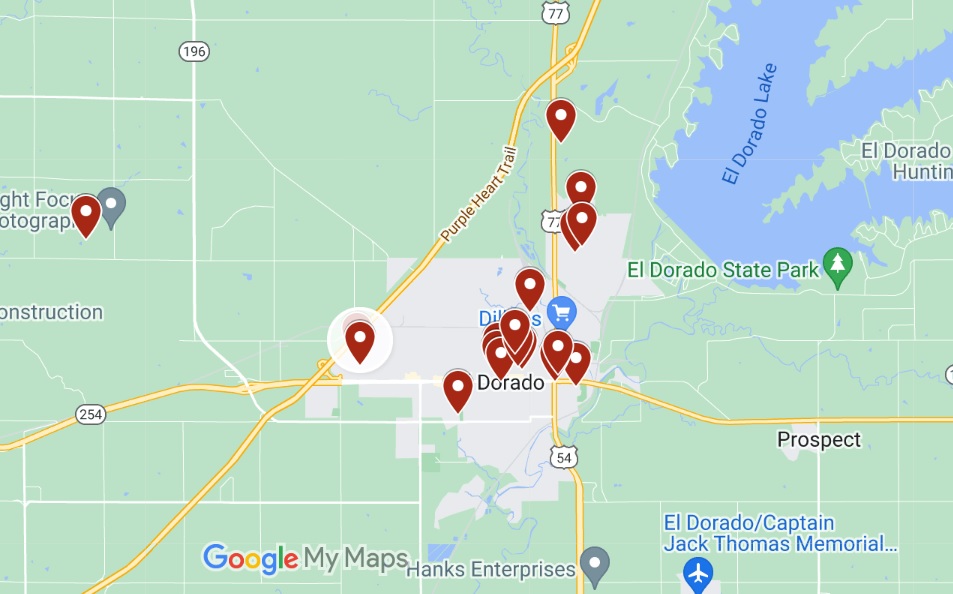 Painting Brings Your Property to Life
Nothing looks and smells better than a new coat of paint. Whether you want to renovate your beloved home or increase your business's profits with commercial painting services, fresh paint can make all the difference.
River City Painting has the training, experience, and passion for any painting project. Our love for customer service and helping others makes us stand out. You can rely on our team to make your property's interior or exterior shine!
Our expert painters in El Dorado, KS, know all about interior and exterior painting. So whether you're interested in commercial or residential painting, you'll be satisfied with our work.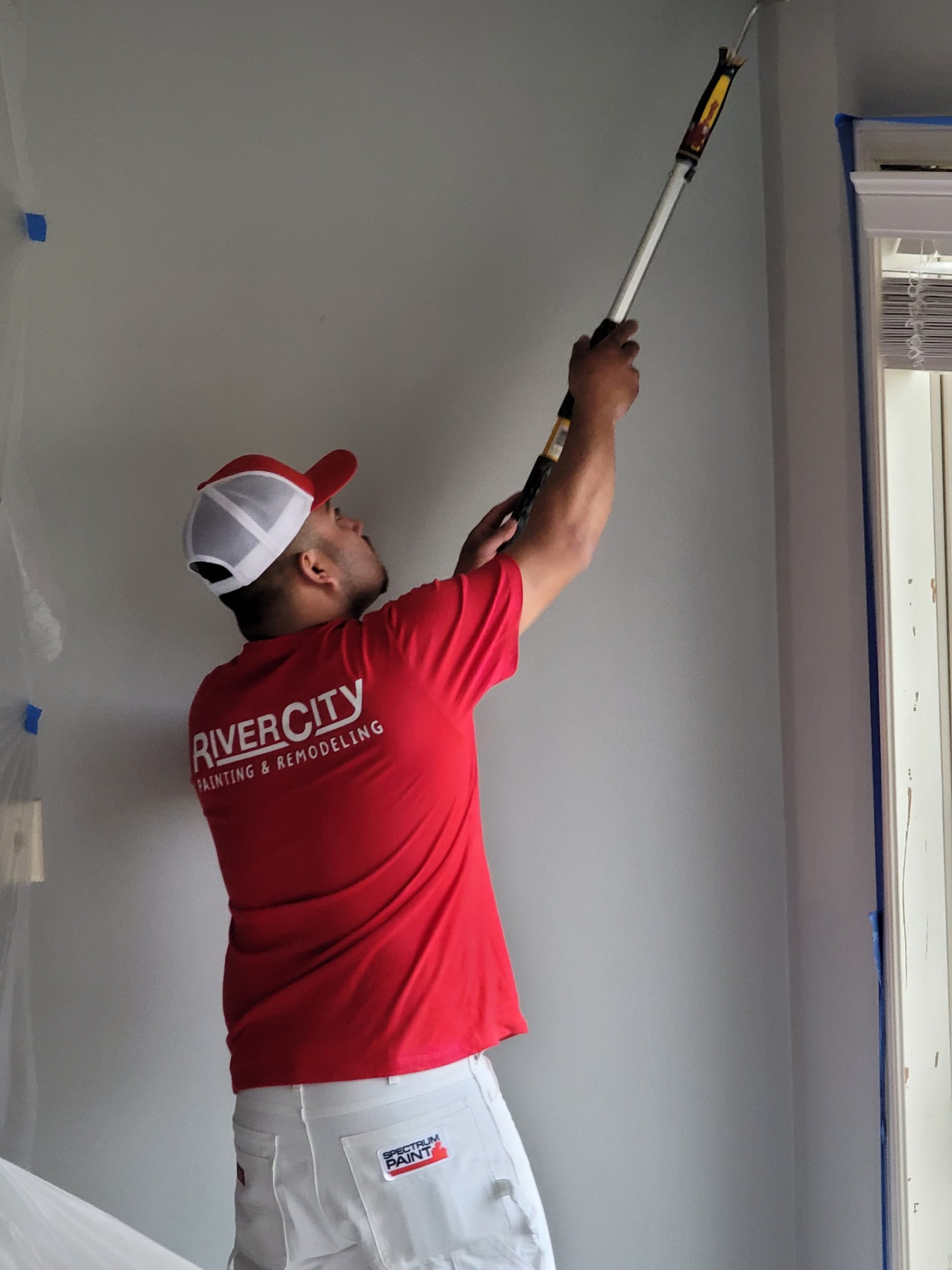 Make Things Simple with Painter for a Day
---
We offer a unique, one-of-a-kind painting service known as the Painter for a Day program. Instead of paying multiple fees, you'll pay a single flat rate for eight hours of service.
You'll see your painter arrive on time, ready to work. They'll cooperate with you, as you'll be your own project manager, letting the expert painter know what they need to do. At the end of the day, you'll be amazed at what they've accomplished!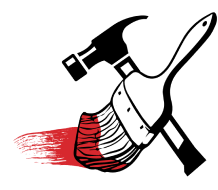 Why Choose River City Painting?
River City Painting cares about clients so much that we offer two-year craftsmanship warranties with every project. So if you're not 100% satisfied with your paint job, we'll ensure your concerns and needs are met.

Skillful Painters in El Dorado, KS
River City Painting provides award-winning painting services at great rates. We have nearly two decades of experience helping local property owners like you.
We'll treat you like family, making you feel comfortable and at ease with their superb customer service. When you see your home painted, you'll know you made the right choice!
River City Painting offers skillful painting in El Dorado, KS. When you'd like a new paint job for your home or business, don't be afraid to call! We offer more than just interior and exterior painting.
We also specialize in painting cabinets as well as ceiling texture installation. We can fix siding, fascia, and drywall, too. If you need wallpaper or popcorn removal, we can address that as well.
Contact River City Painting in El Dorado, KS, by calling 316-262-3289 for a free estimate.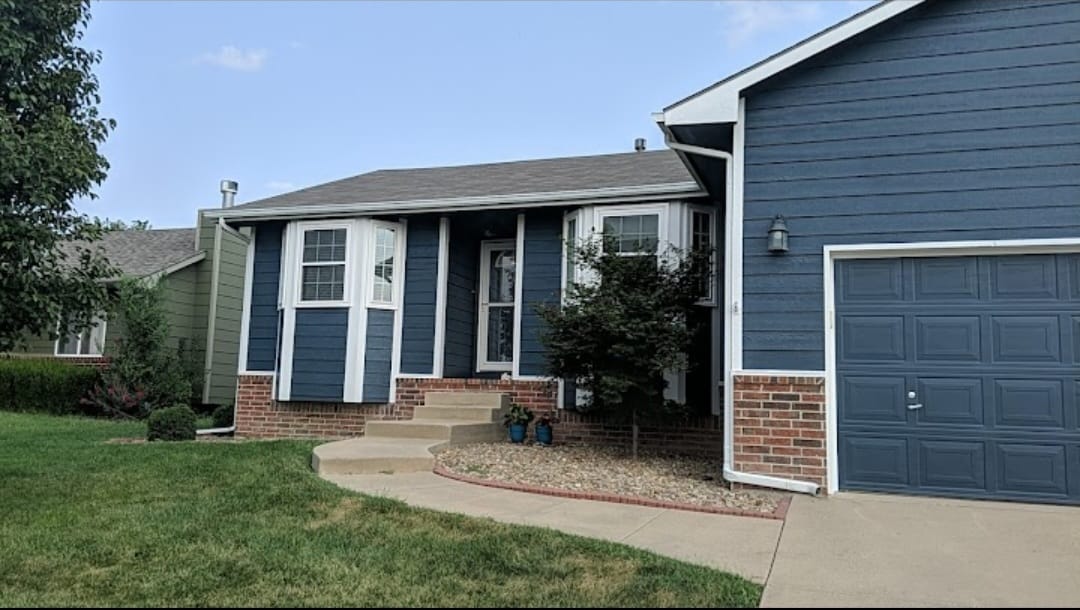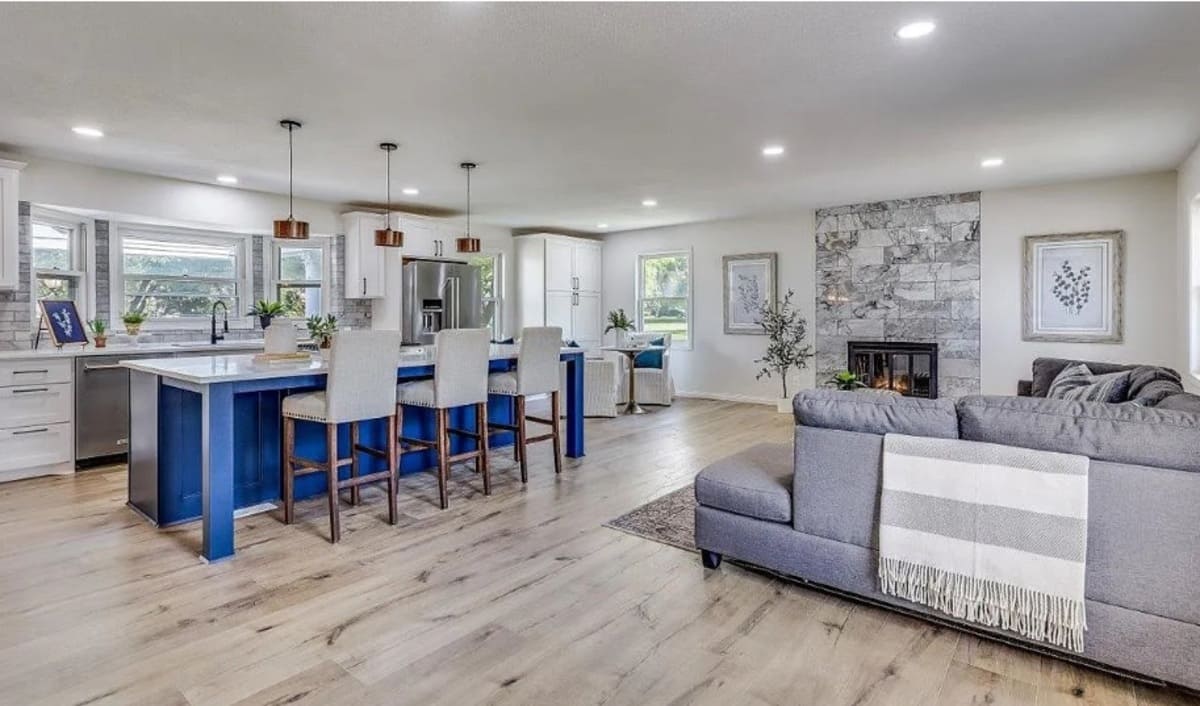 Places You've Seen Our Work