---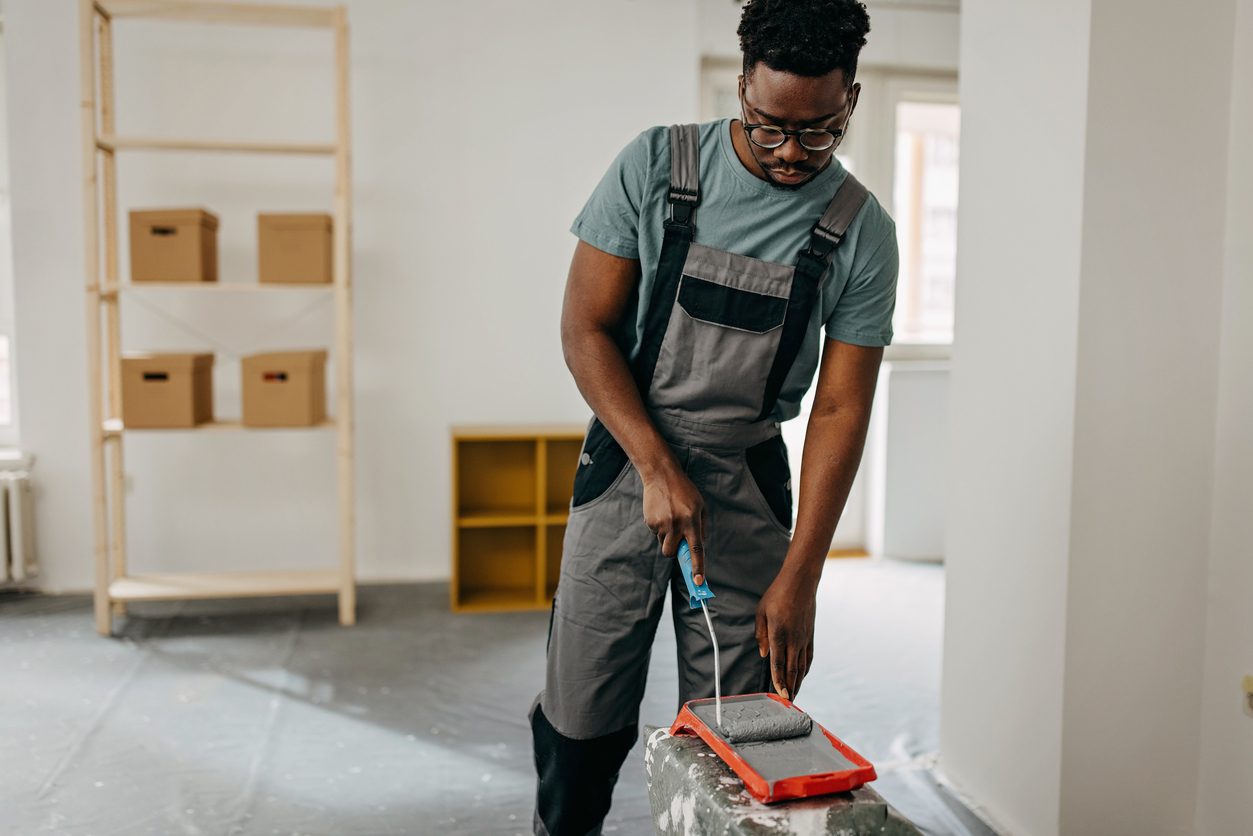 ---
How to Find a House Painter
---
---
4 Steps for Finding the Perfect Painter for Your Home
Painting your humble abode can add value and protect it from the elements, but finding the right painter for the job is vital. Your home is one of the most important investments you will ever make, so it's paramount to hire a qualified house painter from a reputable interior painting company. In this blog, River City Painting will give tips on finding the perfect interior house painter.
1. Do Your Research
First, do your research. Take some time to look into local painting contractors and find out which ones have the best reputation. Read reviews online, ask friends and family for recommendations, and even contact a few different painters directly.
2. Obtain Multiple Estimates
Second, get multiple estimates. Once you've narrowed down the potential house painters you're interested in, get estimates from each. Make sure you compare the quality of their work, the materials they provide, and any additional fees or services included in the cost.
3. Ask Questions
Third, ask questions. You'll want to ensure that your potential house painter is licensed and insured and has experience painting homes similar to yours. Ask about their painting techniques and if they have any specialties or services outside of regular house painting.
4. Follow Your Intuition
Finally, follow your intuition. Once you've gathered all the information you need to make an informed decision, go with what feels right. If a painter seems overly pushy or doesn't adequately answer your questions, looking elsewhere is best. 
Finding the perfect house painter for your home doesn't have to be overwhelming. With some research and careful consideration, you can find someone who will do an excellent job and protect your home for years.
Wichita Interior House Painters You Can Count On
Are you ready to hire an interior house painter in Wichita, KS? If so, River City Painting is here to help. Our team of professionals will work with you every step of the way to make your vision come to life. Call us at (316) 262-3289 or fill out a quick form for a free estimate!
---